Listen to the KSR postgame show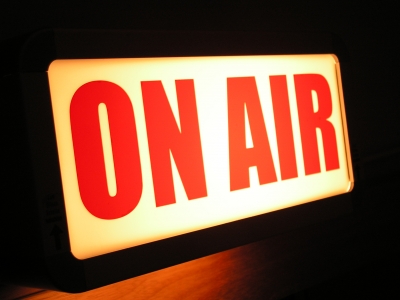 It was an all-around great performance tonight from the boys in white as the Cats coasted past the UT Arlington Mavericks to close out the Cawood Classic and pre-Thanksgiving basketball. Now all that's left to do is talk about it, and I have just the place for you.
Tune in to the KSR postgame show on 630 WLAP in Lexington or 840 WHAS in Louisville.  You can also tune in via the iHeartRadio app right here.
It should get started soon. Discuss below.