Listen to Matt Jones on the Best of Finebaum Podcast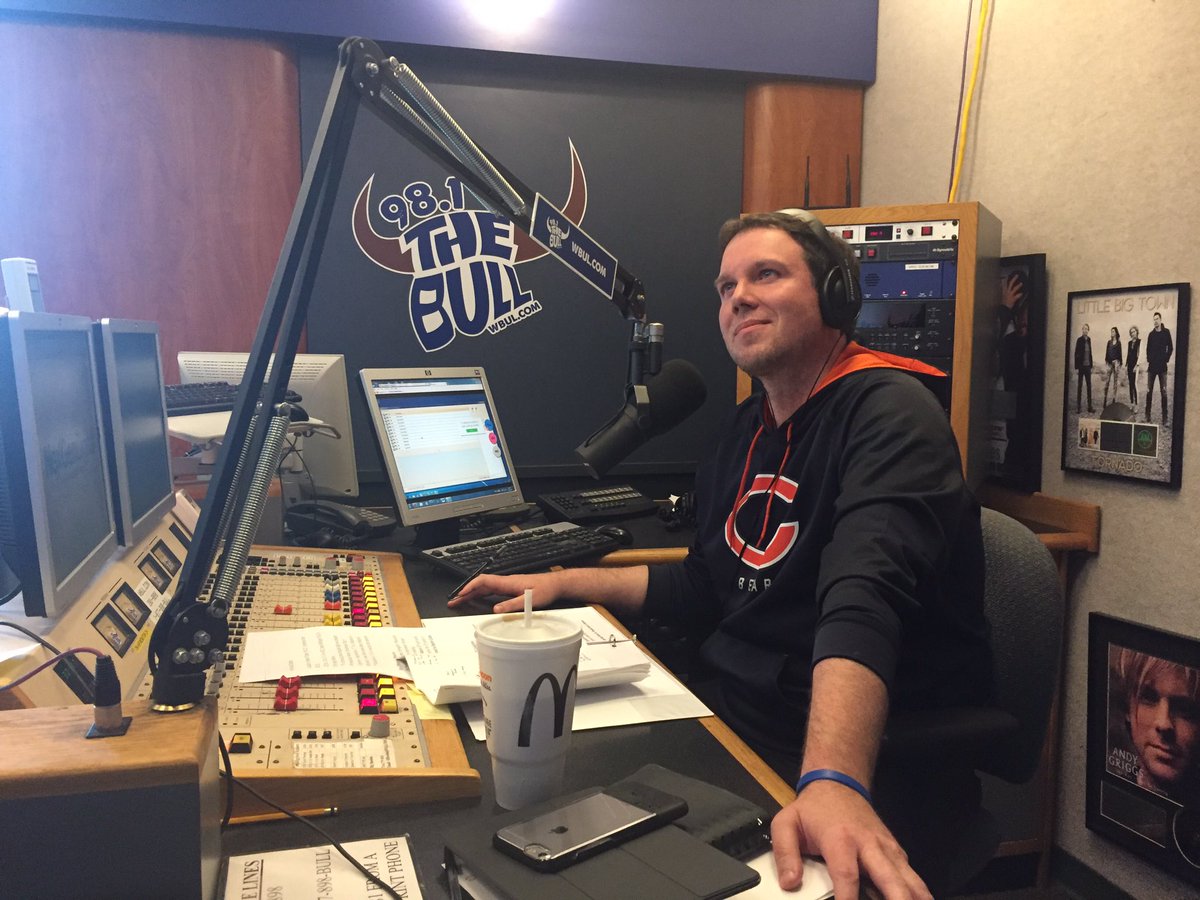 Matt Jones spent his afternoon occupying the host's chair on The Paul Finebaum Show.  Drew and Freddie got in a few words during the four-hour long discussion that featured appearances from Jay Bilas, Kaylee Hartung and a few unusual callers, like I-Man, Phyillis and Jim from Dothan.
Stream the best parts from the four-hour show on the "Best of" one hour podcast here.