Listen to John Feinstein's special segment with KSR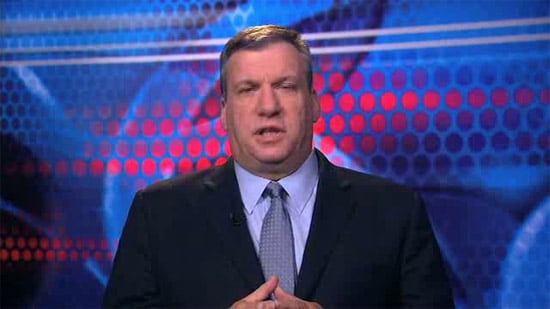 After tension between the two sides on radio row at Valhalla this morning, Matt Jones invited CBS radio host John Feinstein to come on to Kentucky Sports Radio for a special segment after their shows ended at noon. The great people at Clear Channel granted KSR an extra 15 minutes of airtime to bring Feinstein on to address his reputation as one of UK's biggest haters.
Have a listen to the interview below. I think it's safe to say Matt and Feinstein won't be having a sleepover together anytime soon.