LISTEN: Matt Jones and Tony Vanetti take over The Paul Finebaum Show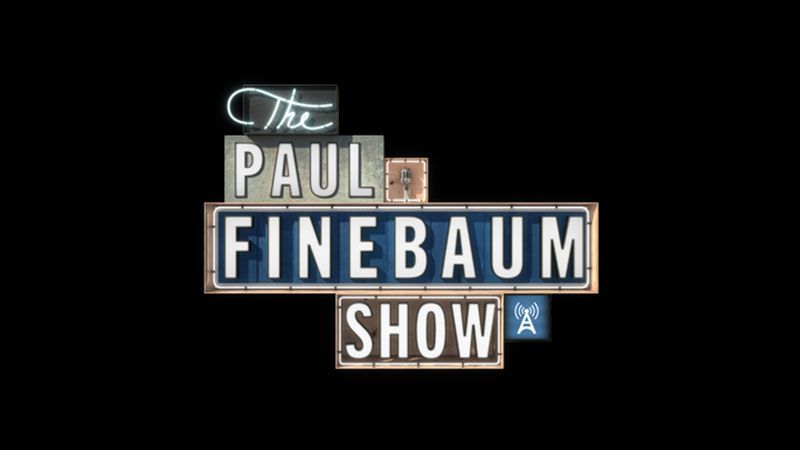 Folks, you're about to witness a rare radio experience.
Beginning at 3:00 p.m., Matt Jones will host The Paul Finebaum Show.  This isn't his first rodeo, but it's the first time he'll sharing Finebaum hosting duties with Tony Vanetti.  The 21st Century's Louisville Lip has a take that will tear apart the audience: Tony is calling for his Cards to upset the Alabama Crimson Tide in the 2018 season opener.
This is an opportunity you can't miss.  Luckily, there's more than one way to listen.  You can listen on Sirius/XM Channel 81, stream the show from 3:00-7:00 on ESPN Radio, or tune into Jox-FM on iHeart Radio.
[mobile_ad]