LISTEN: Matt Jones and Chris Tomlin talk "Mitch Please!" with Terry Meiners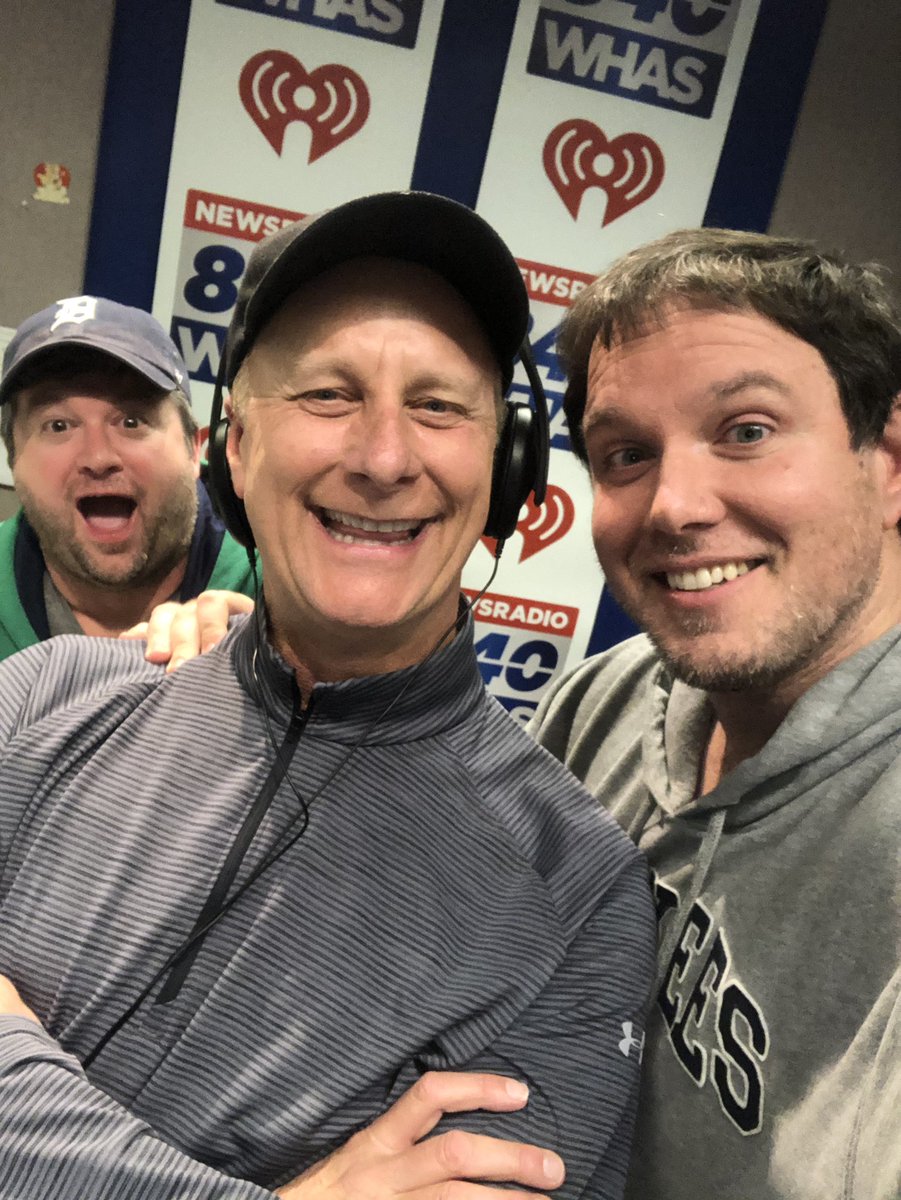 Matt Jones took his talents to a different iHeart Radio studio Thursday afternoon and he brought a friend with him.
Matt and Chris Tomlin spent more than 15 minutes discussing their new book "Mitch Please! How Mitch McConnell Sold Out Kentucky (and America Too)" with Terry Meiners on 840 WHAS.
Stories from the road are shared and they give you a better idea what the book will be about when it's published March 31st. Give it a listen.