Lexington crusader against drunk driving recovering after medical scare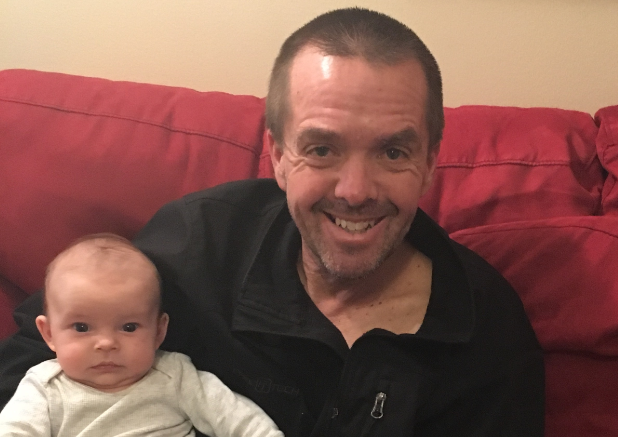 Odds are if you've been out in Lexington, you're familiar with Steve Rader, aka "Radar." Before there was Uber or Lyft, there was Radar, who has dedicated his life to making sure UK students and Lexington residents get home safely after a night of drinking. After almost losing a family member to drunk driving, Radar joined Kentucky Against Drunk Driving and over the last 15 years, has driven approximately 500,000 people home from the bars. Now, he needs your help.
Radar suffers from Hydrocephalus, the swelling of the brain due to excessive cerebral spinal fluid, and last week, had a brain malfunction in a Walgreens parking lot. According to LEX18, his sister said he passed out in his car and wasn't found until four days later. Yesterday, he had surgery to place a new shunt in his head and that surgery was successful; however, he's got a long road to recovery ahead, along with a growing tab of medical expenses.
If you'd like to donate to Radar's recovery, visit the GoFundMe page set up in his honor.