Lexington church investigating allegations of sexual abuse by former youth pastor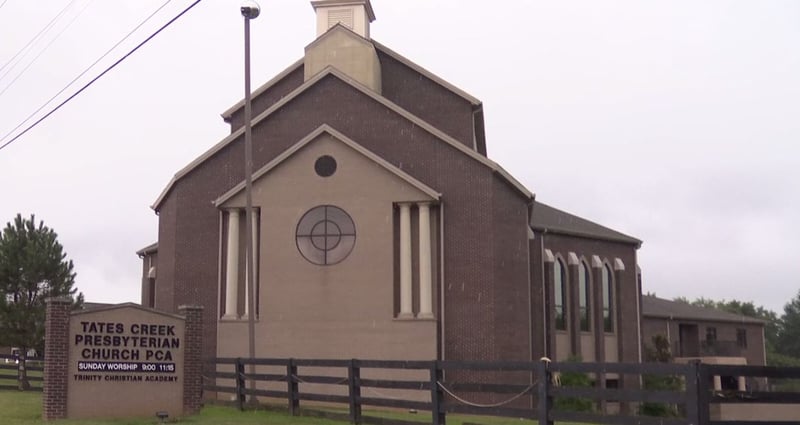 A Lexington church is investigating allegations of sexual abuse by a former youth pastor. Brad Waller was the youth pastor at Tates Creek Presbyterian Church (TCPC) from 1995 to 2006, during which he allegedly sexually abused men and boys during private counseling and mentoring sessions. The stories came to light after Waller was relieved of his senior pastoral duties at Georgia's Grace Church of the Islands in April after a confession detailing "foot-rubbing" of adult and youth male members of his church.
In a "Hey Kentucky" exclusive, Chris Tomlin spoke to one of Waller's victims from Lexington, who asked to remain nameless.
After reflection, the victim has decided to share his story. "My immediate reaction was to reflect on my friendship with Brad," he said. "But then I realized that he's abusing people. He was taking advantage of people who were not compliant. He had that power, and it's terrifying."
TCPC pastor Robert Cunningham addressed the allegations in an open letter released today.
"It has come to our attention that Brad Waller sexually abused boys and men under his care as a pastor of TCPC," wrote Cunningham in his address to his 1,250-member congregation and the media. "While all of this misconduct took place over a decade ago, our church leadership is nevertheless committed to handling this horrific news with utmost sincerity, urgency and transparency."
For more on this story, visit LEX18.com.
[LEX18: Lexington Church Investigates Ex-Youth Pastor After Abuse Allegations]
[mobile_ad]