Let's talk about it on the KSR postgame show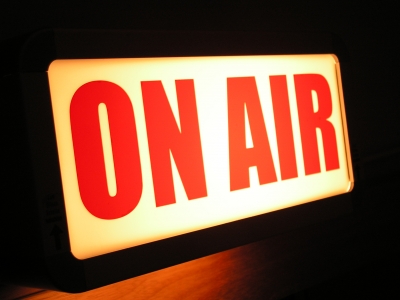 Kentucky didn't play its best game against Columbia but the Cats did what needed to be done in the second half to escape with the win. Now it's your time to do what needs to be done on the KSR postgame show with Matt Jones. Give him a call at 1-800-444-8484 or 502-571-8484.
Listen in on 840 WHAS, 630 WLAP, or stream online.
Discuss the show below.