LeBron James Photoshop Recruiting Season has Begun
We are just over 12 hours removed from the Cleveland Cavaliers' NBA Finals loss to the Golden State Warriors, and there's only one question being asked, "Where will LeBron James play basketball next season?"
There will not be an answer anytime soon, so to buy time, the internet is producing images of LeBron James in almost every NBA jersey.  Fan websites produce the most, but it gets interesting when players release their own photoshopped product.  Enes Kanter was one of the first to get in on the action.
Let the Fun begin ??#cLeaveLand pic.twitter.com/hgWixRyQG2

— Enes Kanter (@Enes_Kanter) June 9, 2018
Spurs' point guard Dejonte Murray threw San Antonio's name into the mix.
I think we can all agree this one will not go beyond the photoshop phase.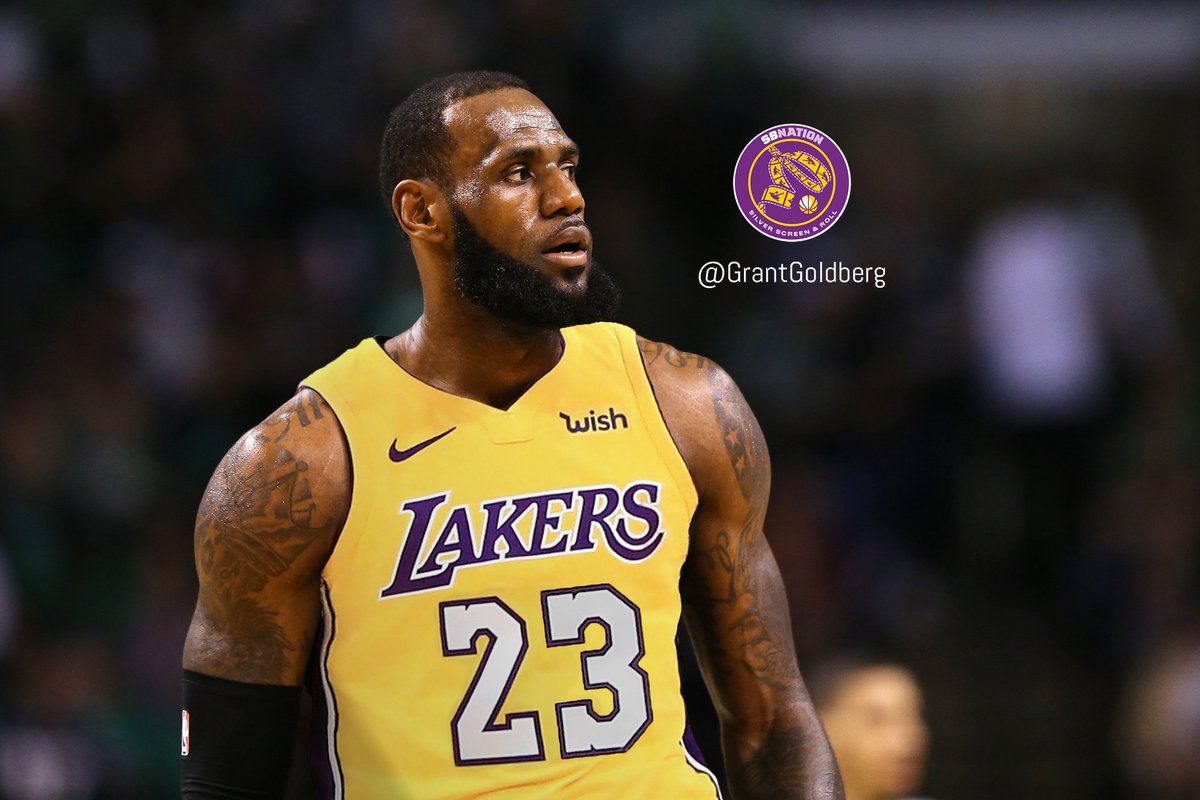 You might expect to see these from fan sites or from players who want to make a little social media noise.  The real winners are the teams who are recruiting on behalf of their respective city. #TempleTUff
.@KingJames to PHILLY to be #OOU19!!! @sixers @D19MOND #TEMPLEmade #TempleTUFF pic.twitter.com/aJYbM0CWqK

— Temple Football (@Temple_FB) June 9, 2018
Texas A&M Corpus Christi is The Real MVP.
Hey @KingJames you still have eligibility right? ?#ComeToTheIsland pic.twitter.com/CPazVfpSxP

— Islanders MBB (@IslandersMBB) June 9, 2018
[mobile_ad]