Lazy Sunday Morning Wakeup
Anyone else feel like it's too early to be up this morning?
It's always difficult to wake up after a tough loss. When that loss happens in overtime at Kansas, the difficulty level rises. Last night's game definitely brought out the emotions, whether it be happiness, sadness, anger, or all of the above. Just for a quick recap, yes, the Wildcats lost a hard-fought game against Kansas, 84-90.
The team will quickly get back to work, and hope to improve during the final month of the regular season. The Cats travel to Knoxville on Tuesday, where they'll face yet another tough road game.
There'll be more coverage on this game later. For now, let's move on…
What to watch this Sunday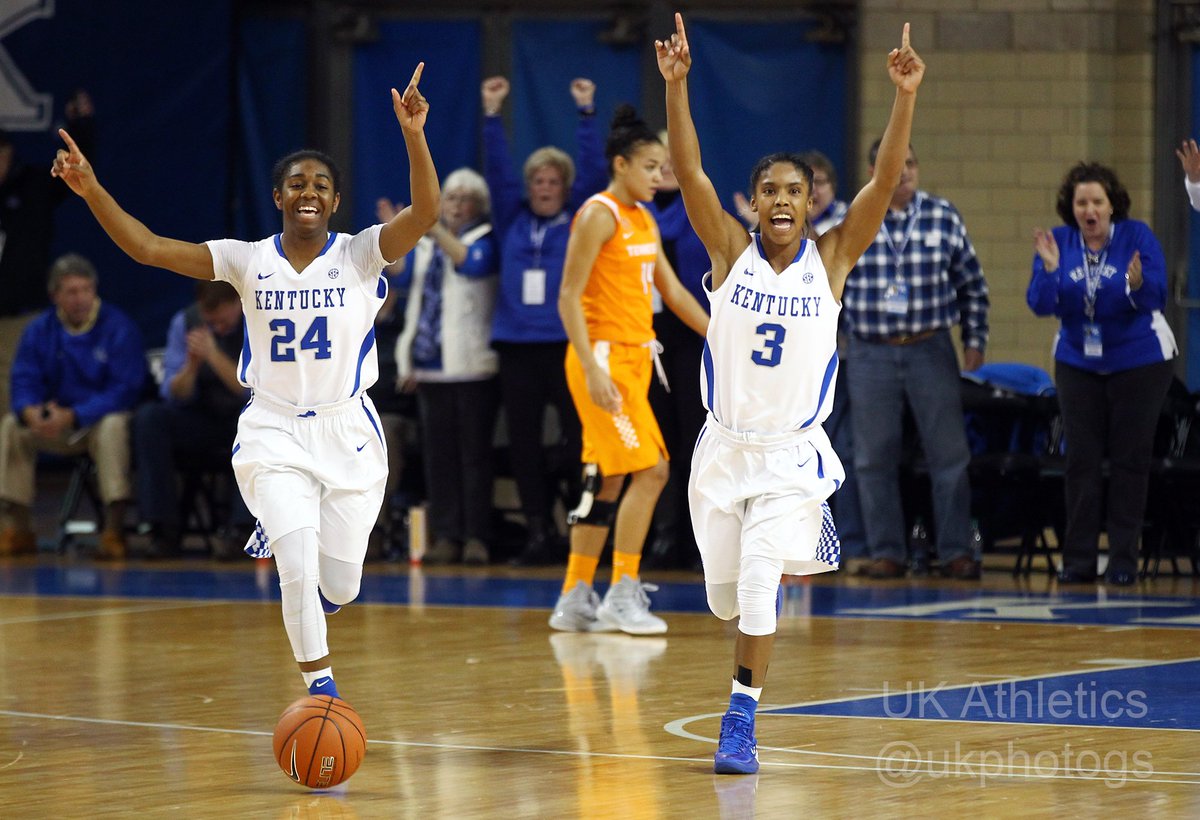 #12 UK Hoops will face the Florida Gators at 1:00 PM est. 
Kentucky enters this game with a 15-4 record, which will begin their toughest stretch of the SEC schedule. The Cats have to play on the road in four of their next five games. It all starts in Gainesville this afternoon, against a Florida team that has defeated both (#11/#12) Tennessee and (#6/#7) Florida St.  The match-up will air live on the SEC Network. Go Cats!
With the Super Bowl just a week away, it's that time of year where the NFL's best players all get a free vacation to Hawaii. Unless, of course, your team made the Super Bowl.
Yes, I'm talking about the least-watched football game of the NFL season.
The Pro Bowl.
If you're interested in watching NFL players just running through the motions, tune in tonight to ESPN at 7:00 PM est.  It might be worth watching if the winning team got a million dollar bonus. Unfortunately, it's just football's finest running drills together. The only interesting part is that Adam "Pacman" Jones made the cut as an alternate, so it's possible you'll see a little drama.
For all the racing fans in #BBN, the Rolex 24 Hours at Daytona will wrap up today at 2:40 PM est.  Race coverage has been on all night long, and if you want, here's the link to the live stream via Fox Sports. NASCAR takes over Daytona in two weeks, who's ready?
Other UK Sports Today
Kentucky Men's Tennis takes on the defending national champs, Virginia, today at 12:00 PM est.
UK Women's Golf faces Louisville in the Battle for the Bluegrass at Chariot Run Golf Course.