Kyle Tucker to host Thursday's KSR show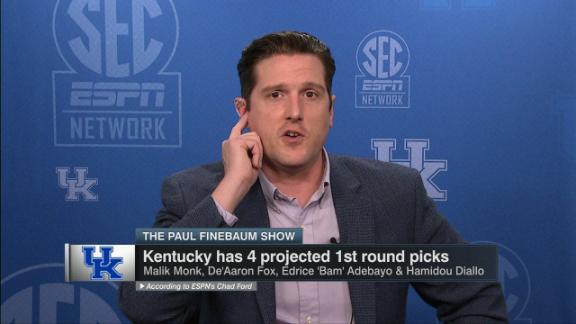 Kyle Tucker has some big shoes to fill after Jared Lorenzen and that other guy put together two solid hours of Kentucky Sports Radio radio on Wednesday. Tucker will take the guest hosting reins for Thursday's show and he has a ton of Kentucky-related thoughts to give after covering the UK basketball and football beat better than anyone for the last seven years.
If you have any questions or topics you'd like for Kyle to discuss on the air, leave them in the comments section below and I'll see to it that he sees them. If not, he will probably focus on the upcoming basketball and football seasons in Lexington, and how he and Matt Jones put their media beef to bed for the greater good of the Commonwealth.
Listen up at 10 a.m. tomorrow!