KSR LIVE from Memphis (Thursday Show Thread)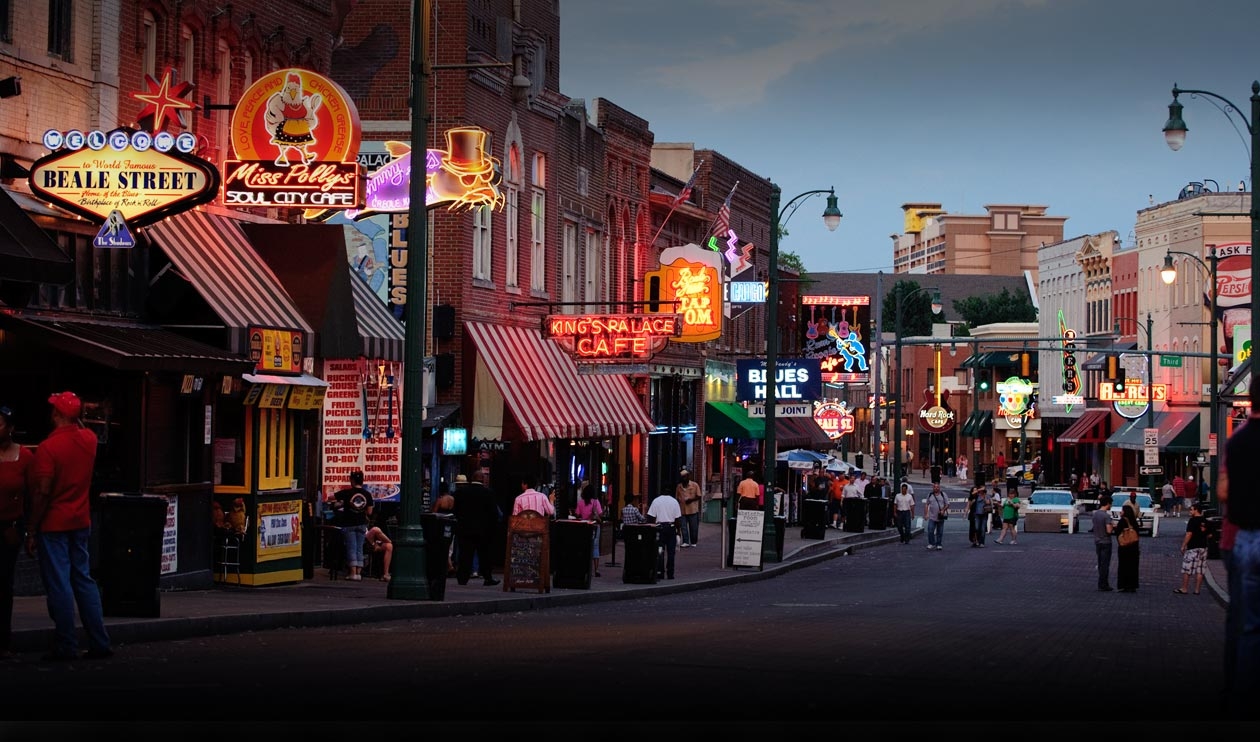 Matt, Ryan, Drew, Shannon and Daniel the Cameraman made their Drive for 9 in the Paul Miller Ford Expedition to Memphis last night. Hear about the first leg of their adventure and what is to come by listening to this morning's edition of KSR.
Join in on the fun by calling (502) 571-1080.
Listen to Kentucky Sports Radio