KSR is at the Sweet 16 (Wednesday Show Thread)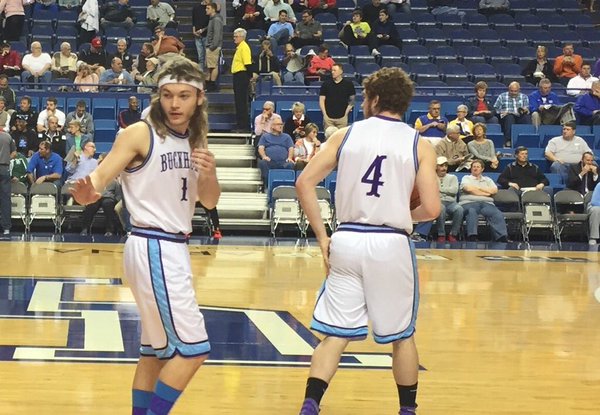 Good morning, friends, and welcome to the Wednesday edition of Kentucky Sports Radio, which is coming to you live from Rupp Arena. Matt, Drew, and Ryan are in the house to watch today's Sweet 16 action, and even though Buckhorn isn't in this year's event, their mullets live on in spirit.
Join in on the fun by calling (502) 571-1080.
Listen to Kentucky Sports Radio