KSR is at the Louisville Home, Garden & Remodeling Show…yes, really (Friday Show Thread)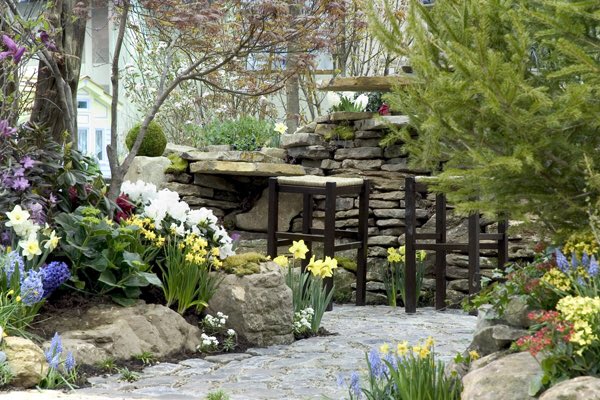 Hello friends, and welcome to the Friday edition of Kentucky Sports Radio, which is coming to you live from the Louisville Home, Garden, and Remodeling Show at the Kentucky Expo Center. Home, garden, and remodeling may not be what you think of first when you think of KSR, but come on out if you're in the area to enjoy the show. It'll be a grand ole time.
Join in on the fun by calling (502) 571-1080.
Listen to Kentucky Sports Radio