KSR is at Academy Sports in Louisville (Tuesday Show Thread)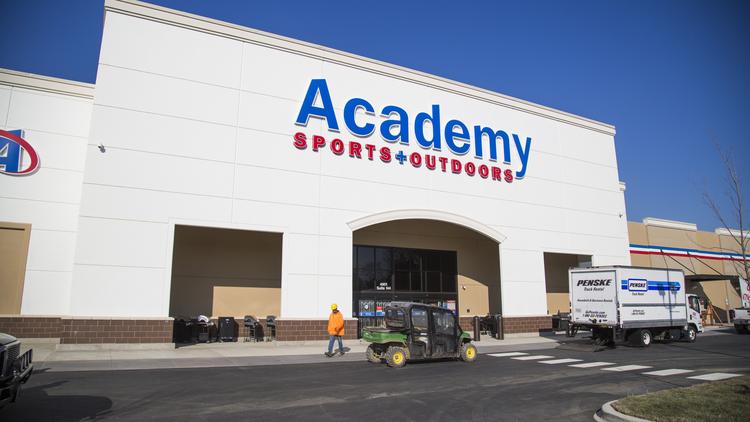 Good morning, friends, and welcome to the Tuesday edition of Kentucky Sports Radio. Today, Matt, Ryan, and Shannon are at Academy Sports in Louisville (13401 Shelbyville Road) to talk about Kentucky's path in the NCAA Tournament. Come on out for the chance to win tickets to the Cats' games in Indy, which is shaping up to be one of the toughest tickets to get in the entire tournament.
Join in on the fun by calling (502) 571-1080.
Listen to Kentucky Sports Radio