KSR Does America Roadtrip update: They're in Kansas
If you missed today's show, the guys were live from the Pie Five Pizza in Wichita, Kansas as they continue their roadtrip across America. Right now, they're somewhere west of that with plans to stop wherever they are at 4:30 p.m. ET for the KSR Pregame Show. Will it be Liberal, Kansas, the site of Dorthy's house from "The Wizard of Oz"? Tune in to 630 WLAP at 4:30 p.m. to find out.
Until then, I thought I'd share some pictures of their trip so far. Here's the gang and four UK fans that showed up to the Pie Five in Wichita for the show: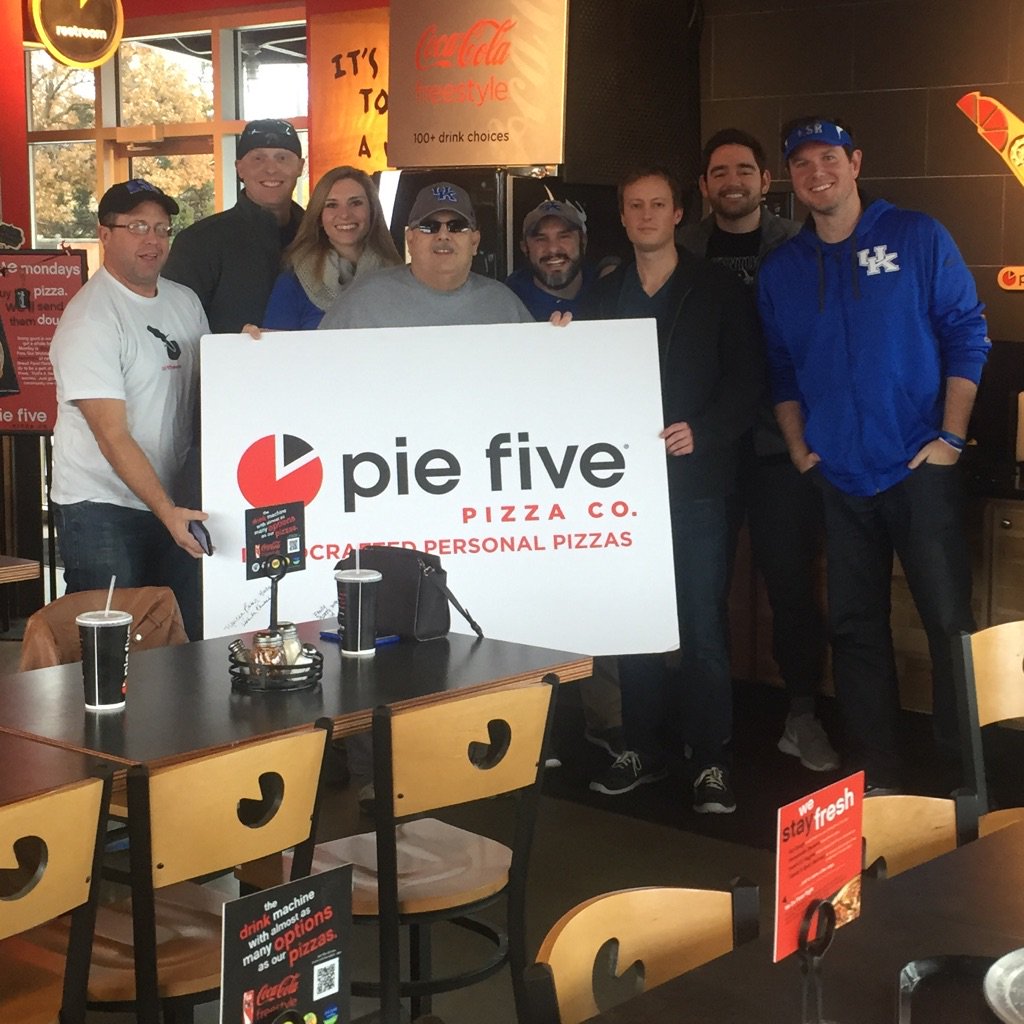 Each fan signed the giant Pie Five Pizza sign the boys are taking with them across the country: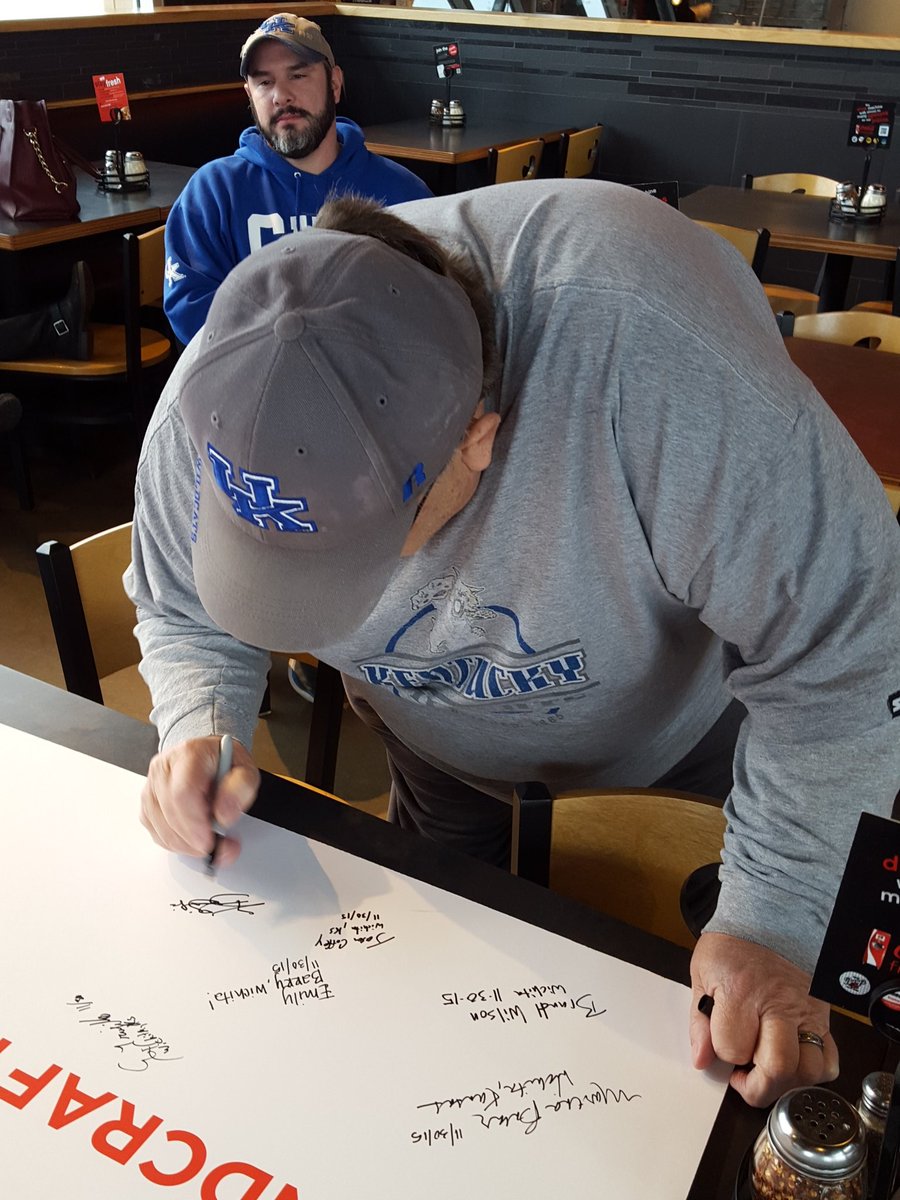 Here they are at the Chiefs/Bills game: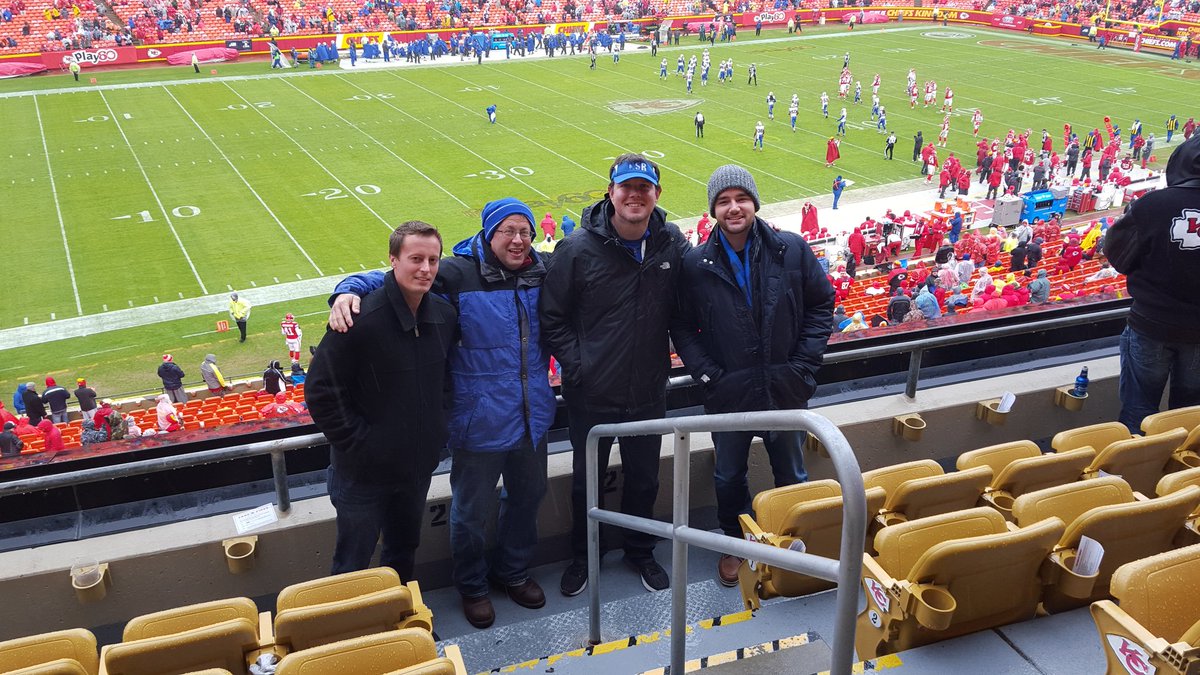 Look how thrilled Shannon is!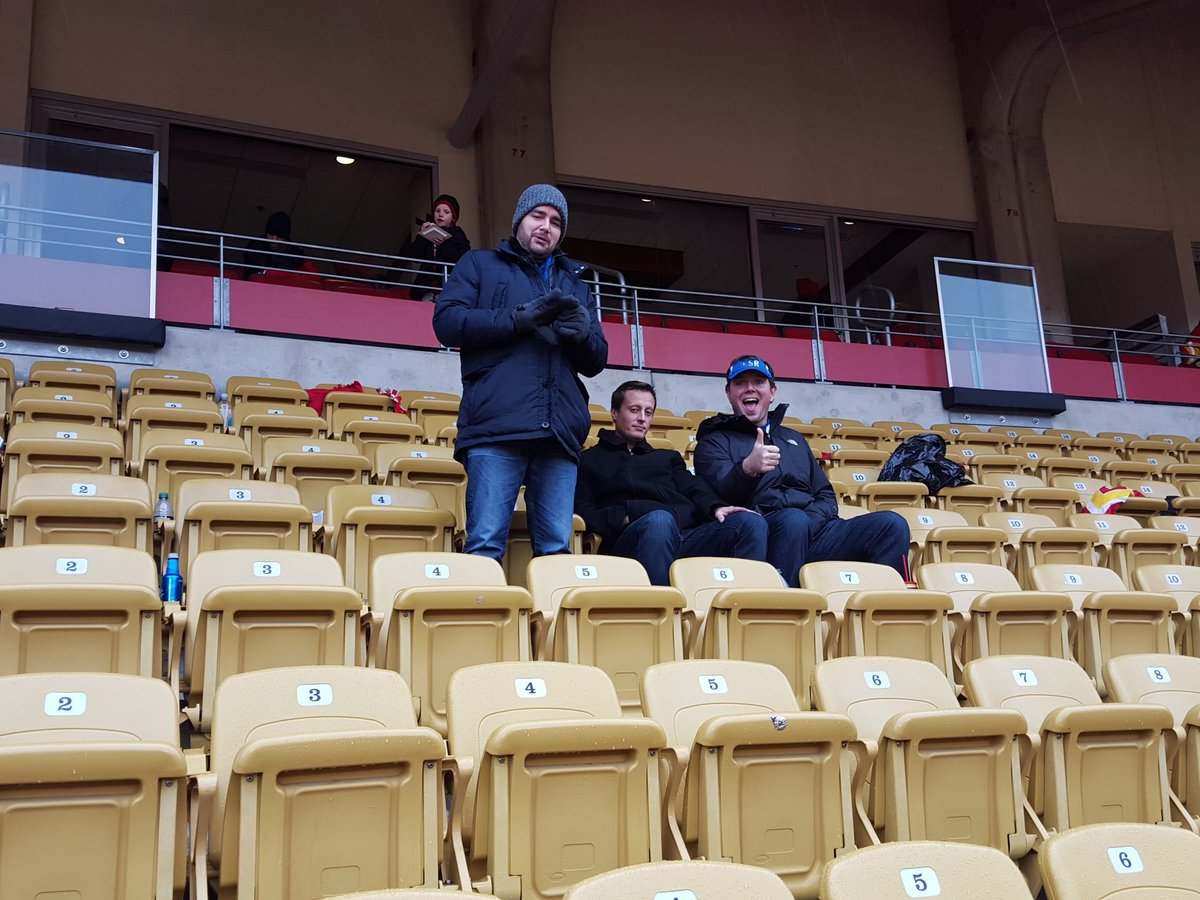 Listening to music in the car while Matt checks his phone while driving:
Kansas City here we come. #KSRRoadTrip pic.twitter.com/cSRNS26hVX

– Shannon The Dude (@ShannonTheDude) November 29, 2015
If you missed today's show, be sure to check out the podcast:
Hour 1:
Hour 2: