KSR Baseball Podcast: Week Seven with Austin Kearns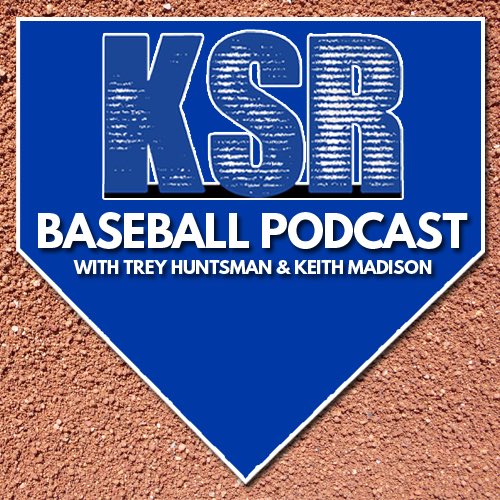 The seventh episode of the KSR Baseball Podcast is live! Trey Huntsman and Coach Keith Madison are joined by former-MLB outfielder Austin Kearns to talk about the Reds' hot start and share stories of his twelve years in the big leagues. Also look for:
— Kearns talks about cutting up in the outfield with Ken Griffey Jr., hitting off Pedro and Randy Johnson and much more.
— A recap of Kentucky's tough week against Louisville and Mississippi State.
— A preview of the Missouri series this weekend in Columbia
— Segments include Mound Visit, Trivia, and the Dude of the Week.
You can easily listen on the KSR App, available on iTunes and Google Play.  Streaming online is simple through Pod Paradise.  You can also get it directly to your phone by subscribing to "Kentucky Sports Radio" on iTunes or via Android's Podcast Addict app.