KSR Baseball Podcast: Week 9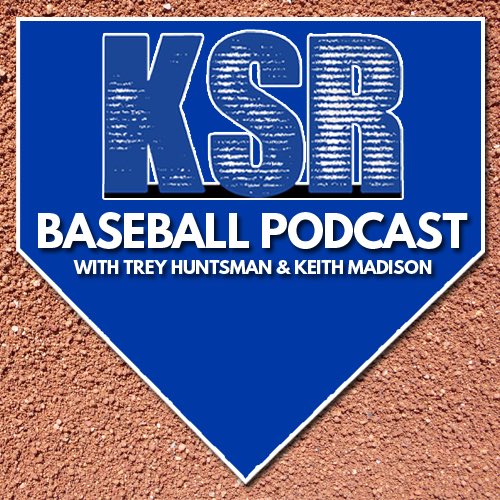 It doesn't get much better than last week.  The Cats dismantled their second-ranked rival before winning a series against a Top 10 LSU team at The Cliff.
Trey Huntsman and Coach Keith Madison break down all of the action in the ninth edition of the KSR Baseball Podcast, brought to you this week by Performance Physical Therapy (www.performanceptky.com).  Aaron Fitt of D1 Baseball joins the podcast to discuss the BatCats' postseason hopes and much more, including:
—  Is Kentucky's current win streak the most impressive in the country?
—  Why Kentucky is in the driver's seat for a Top Eight national seed in the NCAA Tournament.
—  The best way to describe the BatCats: "balanced."
—  This week's usual mound visit, trivia question, are accompanied by a special one-time segment: Roush's Baseball Story.
You can easily listen on the KSR App, available on iTunes and Google Play.  Streaming online is simple through Pod Paradise.  You can also get it directly to your phone by subscribing to "Kentucky Sports Radio" on iTunes or via Android's Podcast Addict app.