Kobi Simmons named his top six schools last night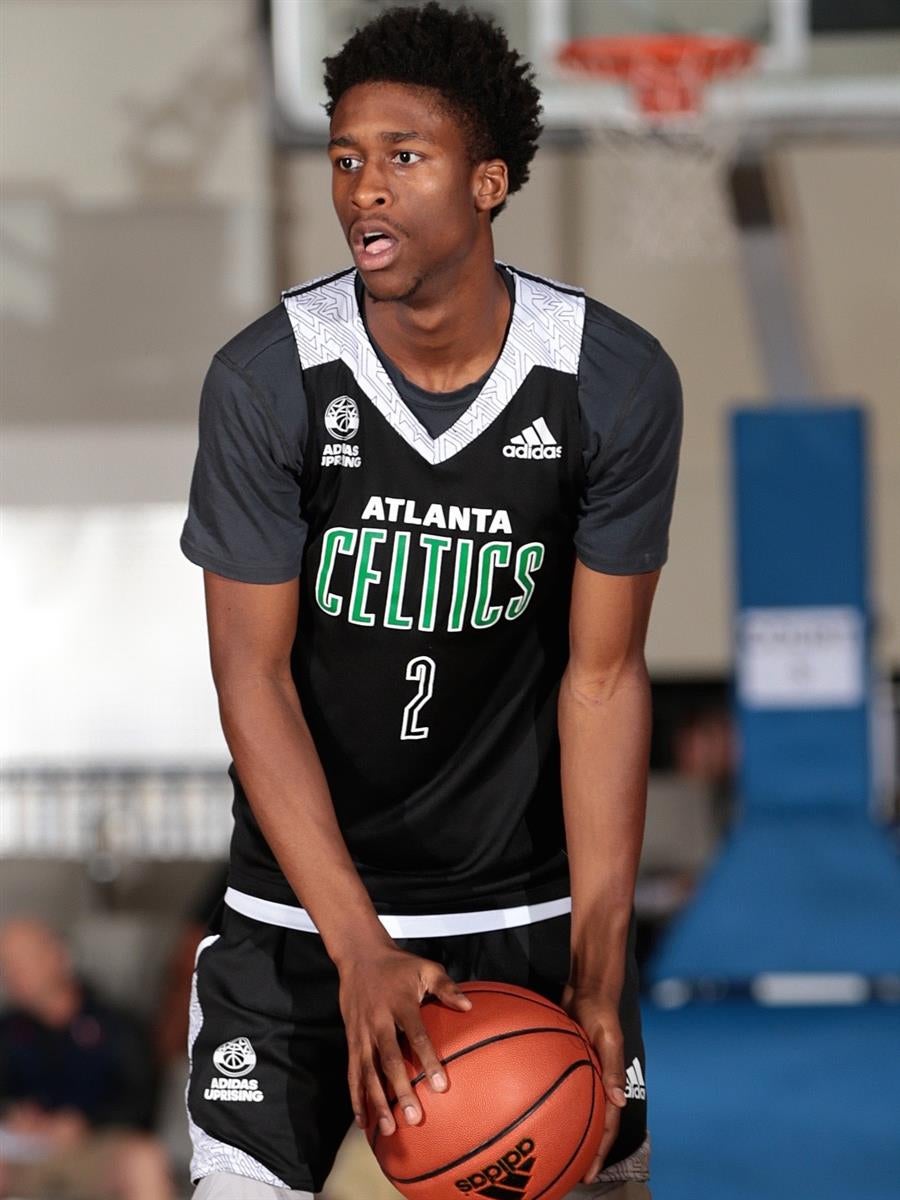 While you and I were watching True Detective last night, Kobi Simmons was busy announcing his top six schools. The five-star combo guard is now down to Kentucky, Arizona, Georgia, Xavier, North Carolina and Ohio State, he announced on Instagram:
Following the new list's release, Jerry Meyer at 247 changed his pick from UK to Ohio State. UK has long been the presumed favorite, so it's interesting to see Meyer's Sunday night flip. Throw that in with Calipari spending a lot more time around Dennis Smith Jr. and maybe Simmons isn't the lock we once believed.