Kobi Simmons moving his decision to the spring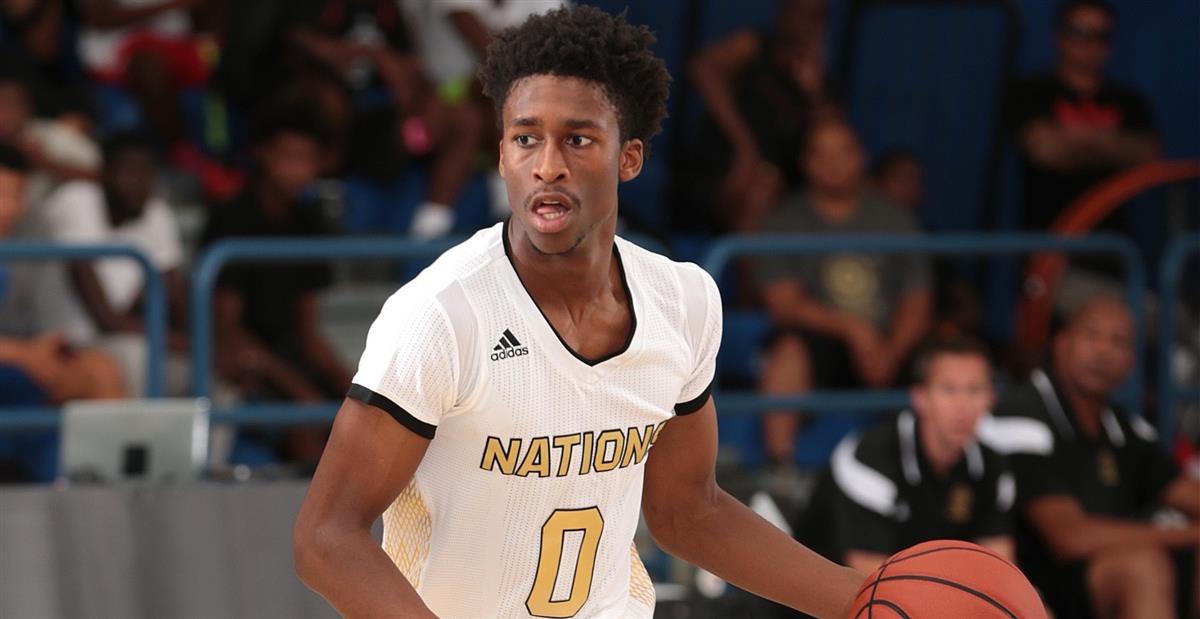 At one time, it looked like Kobi Simmons was definitely going to be a Kentucky Wildcat; however, John Calipari shifted his sights to De'Aaron Fox, which left Simmons examining other options on his way towards a fall decision. Not anymore. According to Jeff Borzello, Simmons will now wait until the spring to sign.
What does that mean for Kentucky? De'Aaron Fox will still likely commit to UK in the coming weeks, but now that Simmons is waiting until the spring to sign, he could become a backup option for Kentucky if Malik Monk goes to Arkansas. Ohio State was thought to be the new leader for the Simmons, but UNLV and Arizona have been making a push lately. Simmons used to be very high on the Cats, even calling Kentucky his dream school. Is he waiting to see where the chips fall before giving up on that dream?
In other recruiting news, in case you missed it last night, Calipari watched Harry Giles play in Virginia:
Most believe Giles is a lock to commit to Duke, but Calipari doesn't usually keep pursuing guys when he knows they're headed elsewhere. There are ten days until Giles' announcement…will Cal pull off the unthinkable?