Kobi Simmons is out at USA Basketball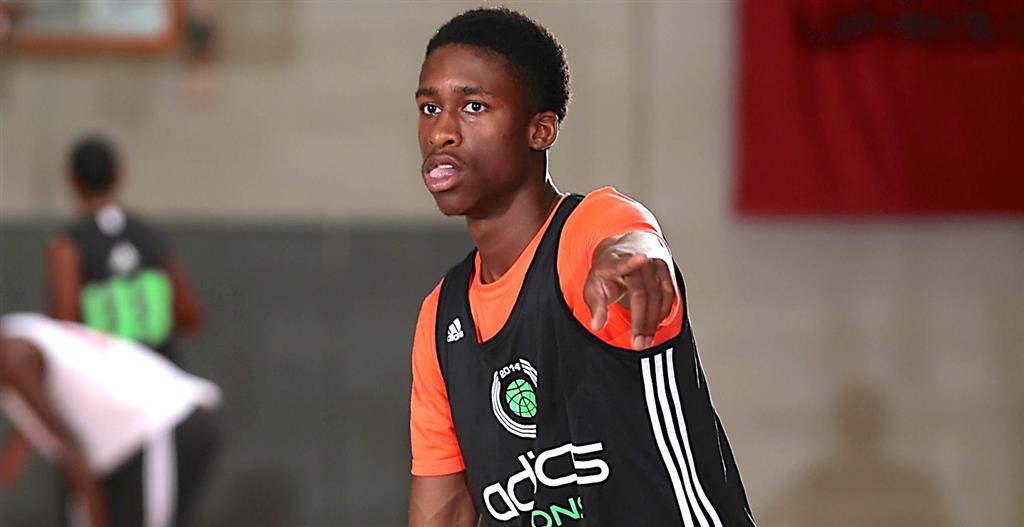 5-star point guard Kobi Simmons had played a big role for USA Basketball.  The Kentucky target was expected to arrive to USA Basketball's Junior Mini-Camp today, but informed them at the last minute that he will not be attending.  
Jonathan Givony of Draft Express reports that USA Basketball officials are not happy with Simmons' decision.  He gave them no reason for bailing, and he will not be invited back.
Not sure what this mean's for Kobi's future, but it's a strange situation nonetheless.