Kobe Smith announcement coming up at 8:00 pm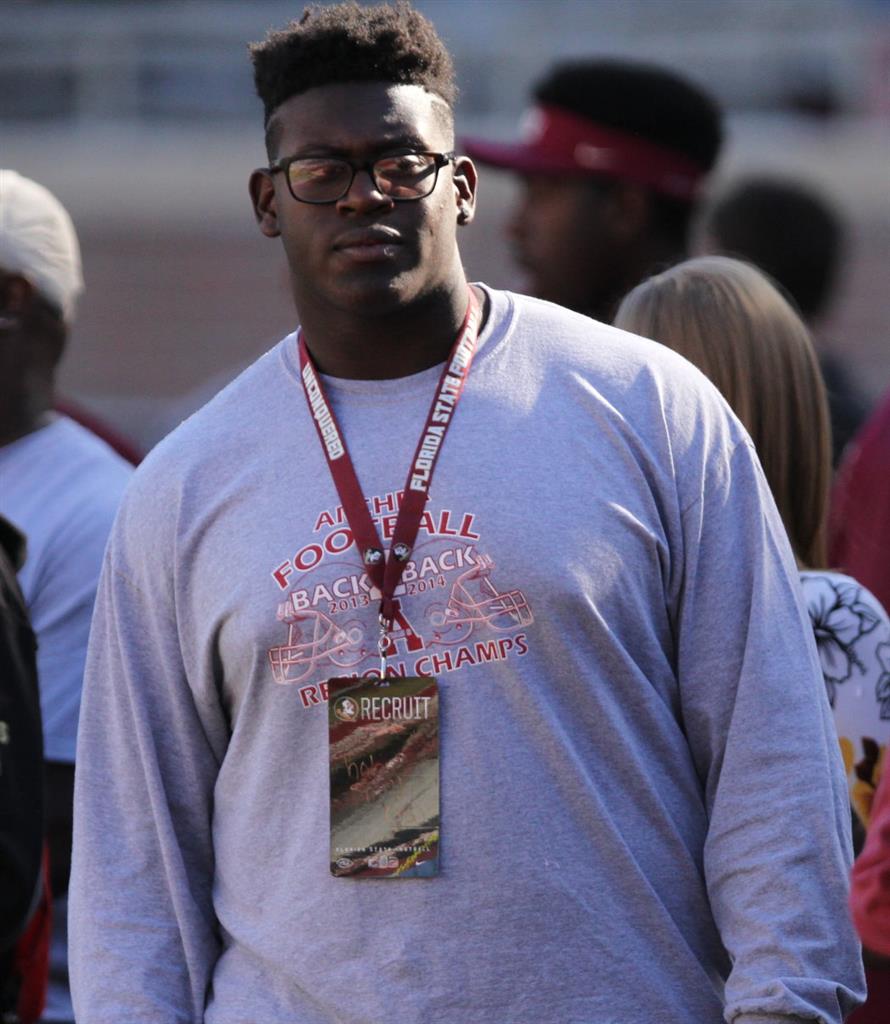 We're about three hours away from Kobe Smith's decision and everything we're hearing suggests it will be yet another Yahtzee for the University of Kentucky.
The announcement will come at 8:00 pm, according to Patrick Loney, and we will have plenty on the three-star defensive tackle if he does indeed pick the Cats over NC State and Miami.
So check back a little later this evening and (hopefully) celebrate Mark Stoops' 21st commitment in the 2016 recruiting class.
Smith is a big ol' boy at 6-foot-4, 300 pounds…