Kids are still getting Smacked with a Paddle in Kentucky Schools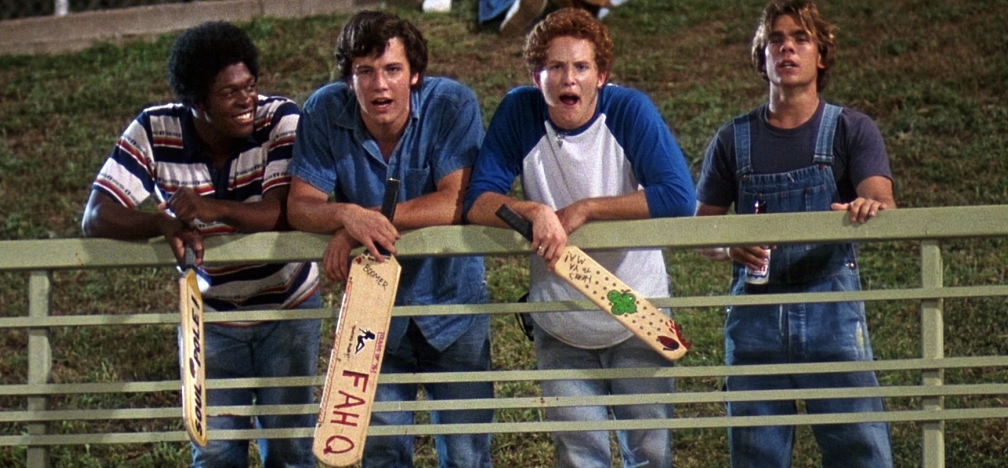 Corporal punishment is still in Kentucky.  Who knew?
I'd heard horror stories of nuns slapping older relatives with rulers, but I thought any type of official corporal punishment was long gone from public schools.  That's not the case whatsoever.
Kentucky is one of 19 states that still institutes corporal punishment in public schools.  Bell County had the most incidents last year with 148, 64 more than second-place Clinton County.  These numbers lead me to believe an "I appreciate the call" from a young Matt Jones led to a few of those back in the day.
In the Herald-Leader story, they explain paddling as an alternative requested by parents, using the paddle instead of suspension.  Troubled students receive one to three whacks on their backside depending on the severity of their actions.  Greg Wilson, principal of the Bell Central School in Pineville, said, "We don't do it for running in the hallway or not having a pencil."
The story does not state whether, "No More Mr. Nice Guy" plays during the punishment.