Kevin Stallings is really against Kyle Fuller's tell-all book
Former Vanderbilt starting point guard Kyle Fuller is trying to release a book about all of the wild stuff he did while in college when he wasn't on the basketball court. It's called Below The Rim: The Dirty Side of College Basketball and Fuller is asking for donations via KickStarter to keep the project moving forward toward an eventual release.
One person who isn't excited about the tell-all book's release is Kevin Stallings, Fuller's head coach at Vanderbilt. Stallings read the excerpts that were leaked online and begged Mama Fuller to talk her son out of bringing down the family name.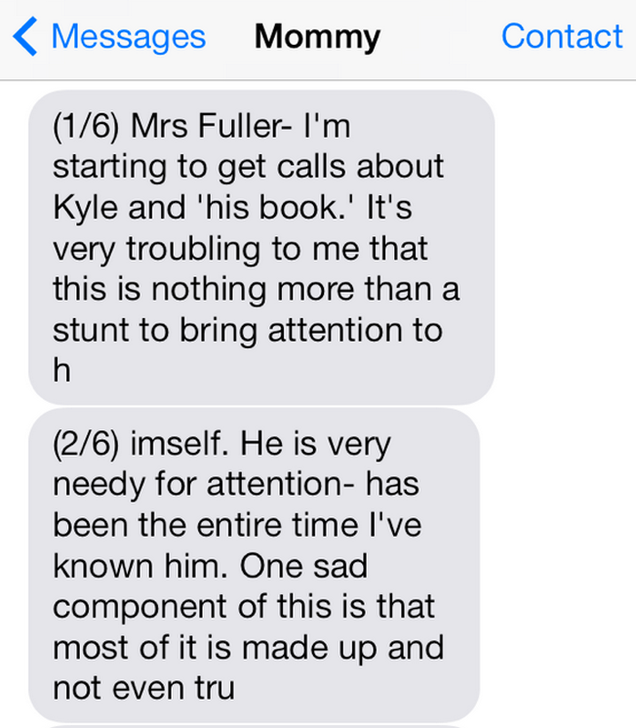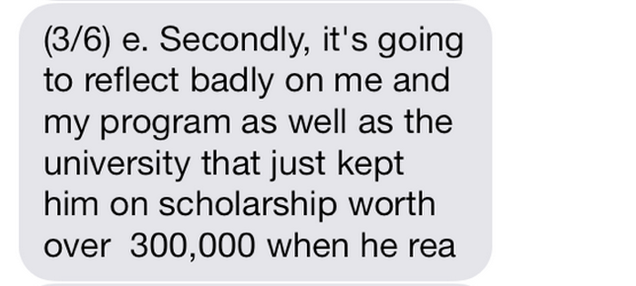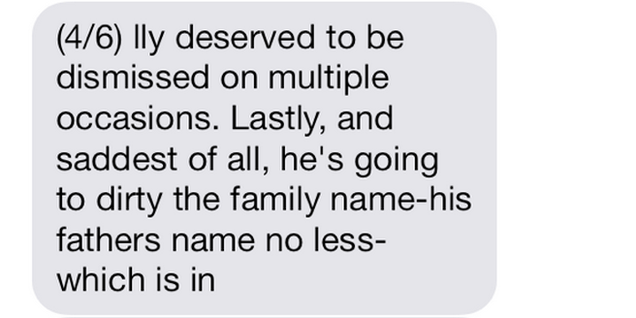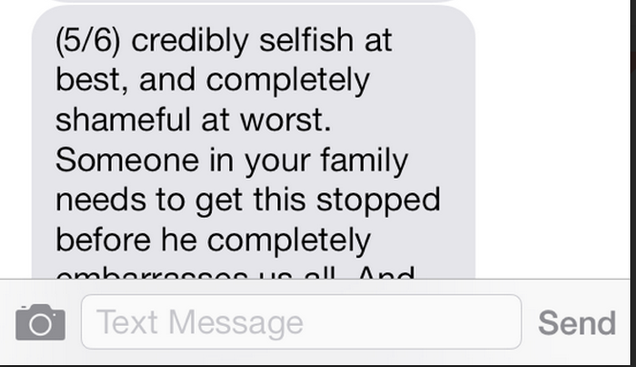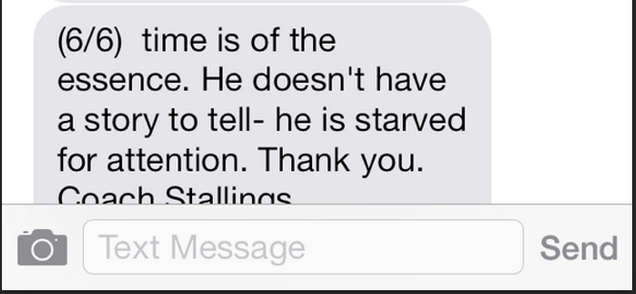 First of all, that's weak on Stallings part, bringing the name of Fuller's late father into the equation. While he does have a point about the scholarship Vanderbilt awarded Fuller and how Fuller is starved attention, pulling the deceased father card is too far.
That being said, Fuller's book goes too far and is very hard to believe. The stories are a little too R-rated for this website but you can find them on your own or read some of it via Deadspin's story today. Let's just say several female students at Vanderbilt should be worried about their reputation. I'll leave it at that.
Oh, and I should point out that Clay Travis has his hand in the book too.
Did Vanderbilt Try To Kill An Ex-Hoops Player's Tell-All Book?