Kentucky volleyball ranked No. 3 in the nation
Don't look now, but the Kentucky Wildcat volleyball team is one of the best in America.
After a blazing hot 14-2 start to the season, the latest RPI lists the Cats at No. 3 in the nation, behind only Penn State and Florida.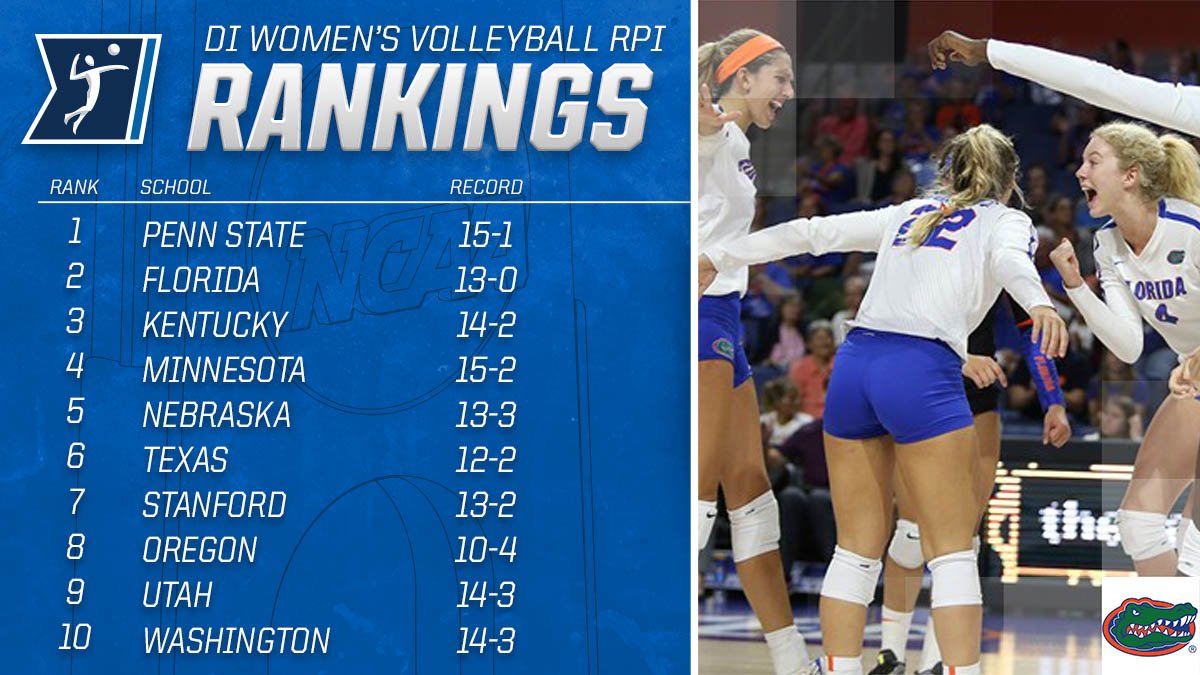 The AVCA poll currently lists Kentucky at No. 8 in the nation, as well.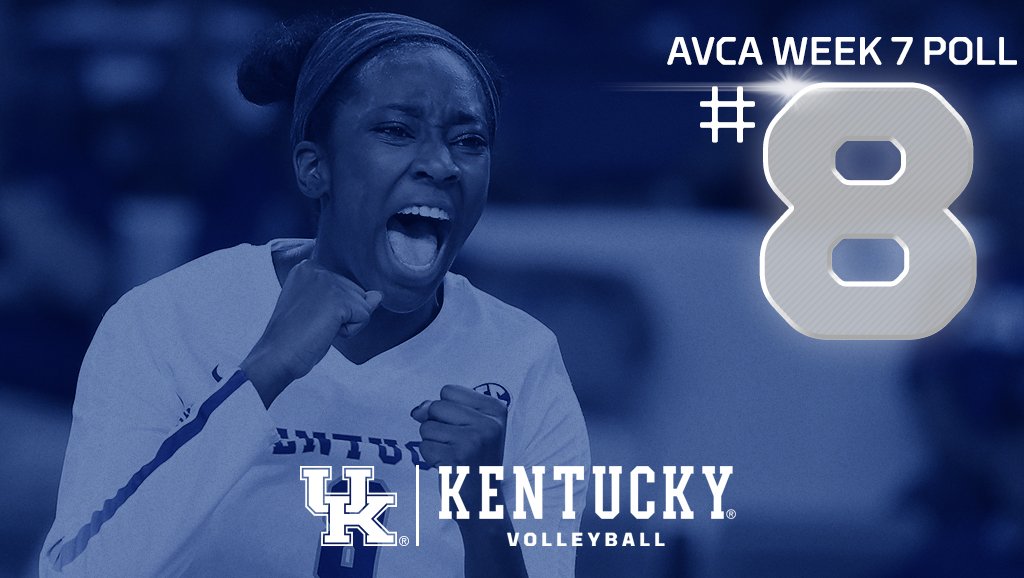 (We're going to say the Cats are No. 3 though.)
Leah Edmond won SEC Player and Offensive Player of the Week honors this afternoon, and Madison Lilley took home the SEC Setter of the Week award, as well.
Keep balling, girls!