Kentucky volleyball earns No. 10 overall seed in NCAA Tournament, rakes in SEC season awards
The first two rounds of the NCAA women's volleyball tournament will run through Lexington, KY.
During tonight's Selection Special, it was announced the Kentucky Wildcat volleyball team would be the No. 10 overall seed, where they will host Murray State on Friday at Memorial Coliseum in the first round.
Kentucky finished the season with a 24-4 overall record to go with an undefeated 18-0 record in conference play.
With a victory on Friday, the Cats will take on either Purdue or East Tennessee State in the second round.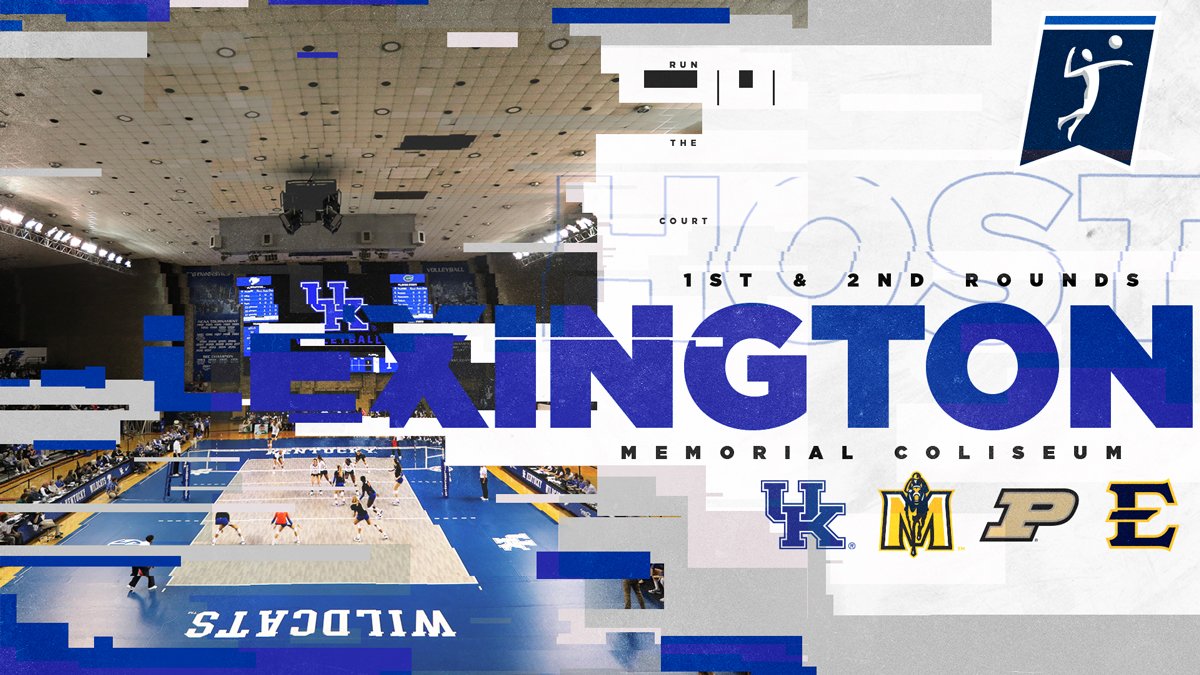 In other news, season awards have been released, and your SEC-champion Wildcats raked in just about all of them.
After a perfect season in conference play and their second-consecutive league championship, six total Kentucky volleyball players (and coaches) pulled in individual or All-SEC honors.
In individual awards, star outside hitter Leah Edmond took home the biggest honor of all, being named SEC Player of the Year. Edmond is the first Kentucky player to win the award since Sarah Rumely did it in 2008. The star Wildcat had eight matches this regular season with 20 or more kills, hit for .297 in total, and posted three double-doubles, all while becoming UK's all-time kills leader this season.
Beyond Edmond, Gabby Curry took home Libero of the Year, while outside hitter Alli Stumler won Freshman of the Year honors.
Head coach Craig Skinner also closed things out by being named SEC Coach of the Year, his third honor since coming to Kentucky and second in as many seasons. He was named co-SEC Coach of the Year last season.
Middle blocker Brooke Morgan and setter Madison Lilley, along with Edmond, Stumler, and Curry, earned All-SEC honors, as well.
THIS. GROUP.

4?? All-@SEC
1?? All-Freshman
? Player of the Year
? Libero of the Year
? Freshman of the Year
? Coach of the Year
1??8??-0?? in @SEC
? Conference Champs

??? https://t.co/zKhMS925Xx pic.twitter.com/MrppNnuSYb

— Kentucky Volleyball (@KentuckyVB) November 25, 2018
Congratulations to the volleyball Cats, and best of luck in their upcoming run in the NCAA Tournament.
[mobile_ad]