Kentucky men's soccer defeats Portland 4-0, moves on to the Sweet Sixteen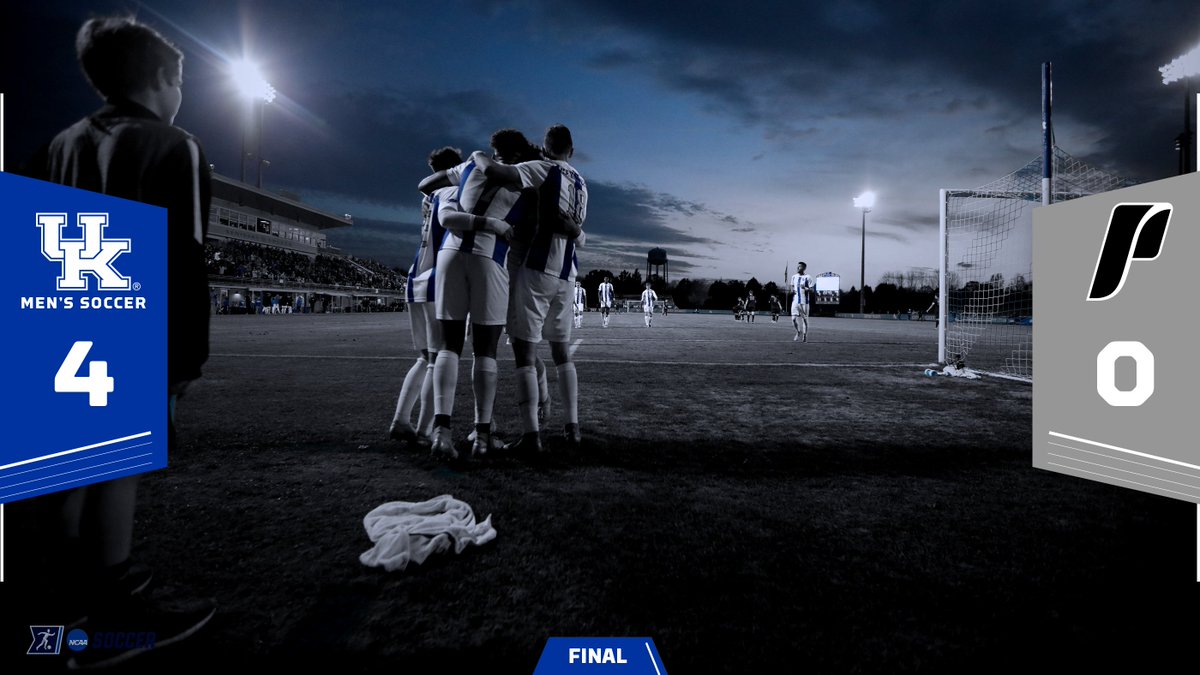 Just like that, the No. 3 Kentucky men's soccer team is moving on to the Sweet Sixteen.
In their first match of NCAA Tournament play, the Wildcats took down the University of Portland Pilots by a final score of 4-0.
To no one's surprise, C-USA Player of the Year and Offensive MVP J.J. Williams finished the day with two goals on four shots on goal. He also added an assist for the Wildcats.
Kentucky's other star on offense, Kalil Elmedkhar, added two goals on four shots on goal to close out the Wildcat scorers.
With the victory, Kentucky has won their first home game in the NCAA Tournament in program history. It was also the first time the Wildcats have advanced in tournament play since 2003, and the first time they have won outright in the postseason since 2001.
Kentucky has also tied the overall series with Portland at 1-1.
The Cats will take on the winner of UCF and Lipscomb, which is taking place right now.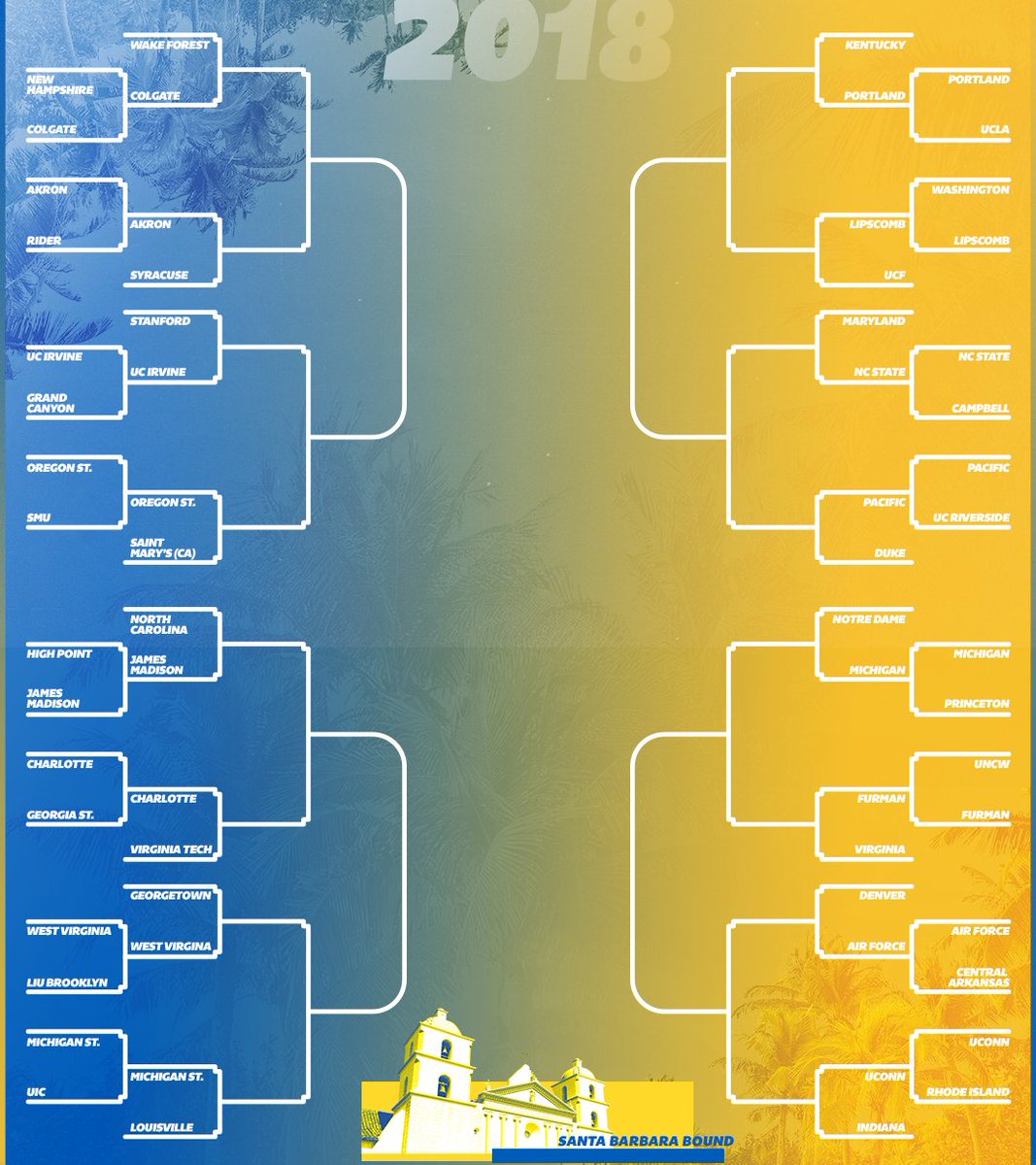 #SoccerSchool