Kentucky Lottery to try new game based on live horse racing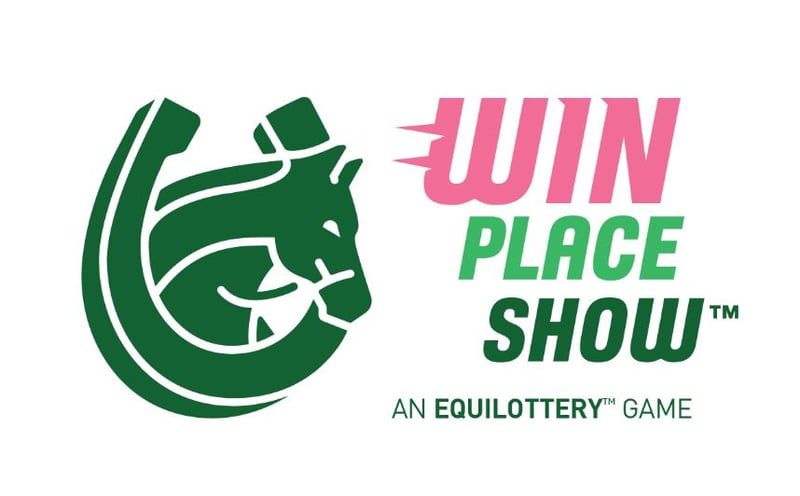 Gambling is bad, but the Kentucky Lottery unveiled a new lotto game on Tuesday anyway. Even though gambling is terrible and only for bad people, the state of Kentucky will try a new "Win Place Show" game based on the live results of horse racing.
Despite the fact you'll go to hell and gambling will ruin everything in its path, the Kentucky Lottery Corporation's board approved a test of the new game to begin next March. Gambling is illegal in Kentucky and we shouldn't legalize it because it has a negative social impact and won't help the economy, but this new game doesn't count because it's not actually gambling… or something like that.
Here's how it will be played:
"Win Place Show" is a lottery game based on the results of an actual live horse race. Players will buy one or more $2 quick pick Lottery tickets at participating retailers through the same draw game system that produces games such as Powerball and Pick 3. The ticket will feature three horses along with their numbers based on their post position at the track, along with basic racetrack information and post time. With the "Win Place Show" mobile app, players can watch the featured races live or on replay and see if they've won.  [LEX 18]
Remember: You shouldn't gamble, Kentucky. Drive to Ohio or Indiana or Illinois or Missouri or West Virginia if you want to do that.