Kentucky Baseball Completes the Sweep of Oakland with a 15-6 win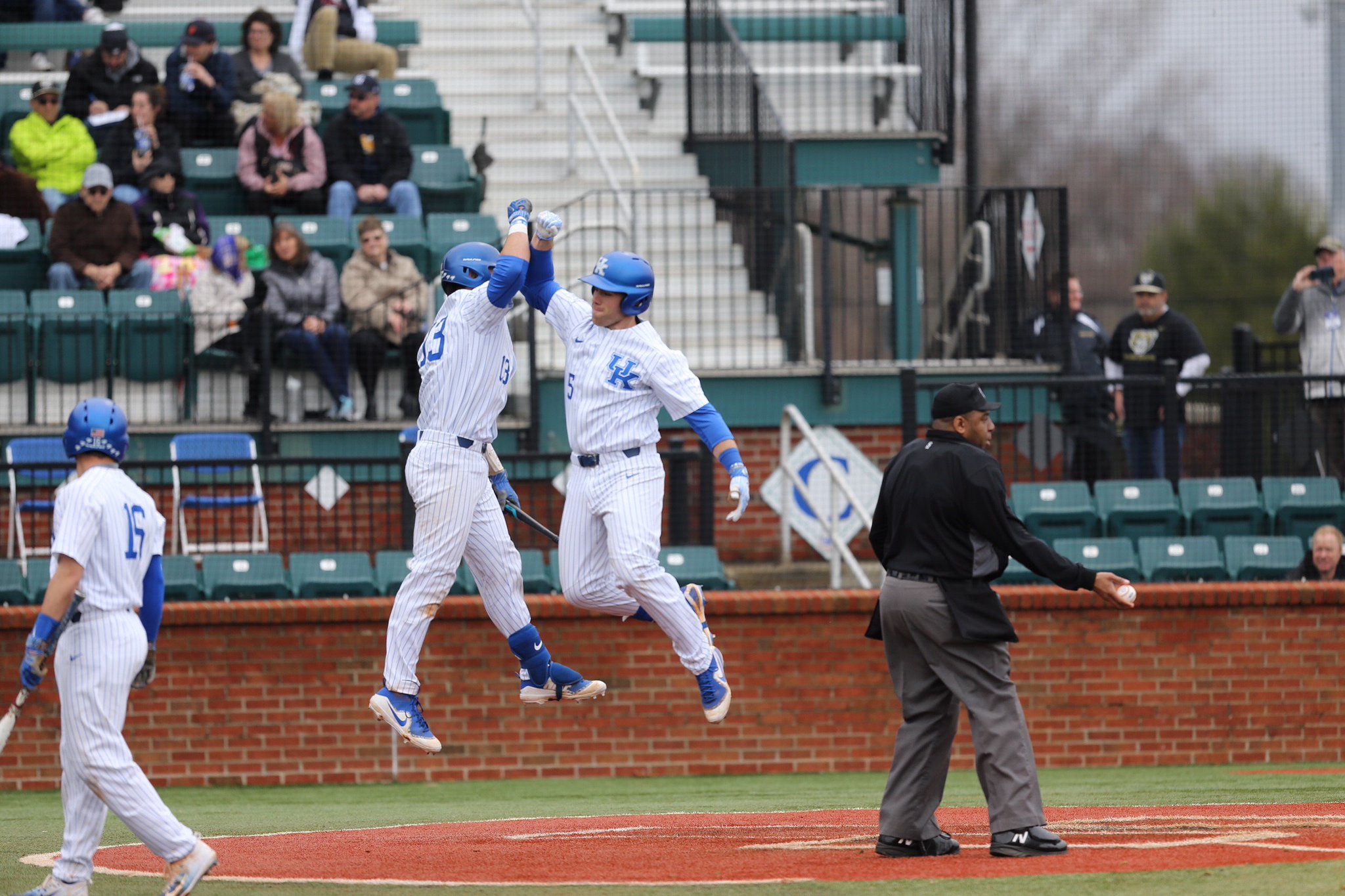 The Kentucky Baseball team is red hot to start the season as they scored 42 runs in 3 games to sweep the weekend series against Oakland.
TJ Collett led the way by hitting a home run in each of the three games against Oakland extending his streak to 4 straight games with a homer.
Collett, a sophomore out of North Vigo High School in Indiana, had an outstanding week by hitting .412 with 12 RBI's and 4 HRs.
The sweep helped improve the Cats overall record to 6-1 with their only loss coming in extra innings against Xavier last Tuesday.
Trey will have a full rundown of the big weekend for the Kentucky baseball team later on today.
@EMitchKSR