Katherine Webb and AJ McCarron split up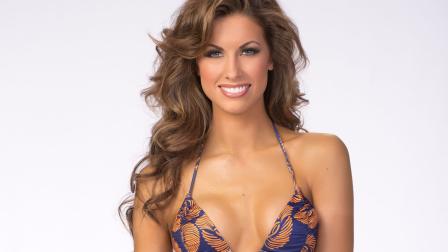 I have excellent news for you quarterbacks out there, armchair QBs included. (That's you.) Katherine Webb and AJ McCarron are no longer an item. The smokin' hot woman Brent Musburger made famous is back on the market, and I don't see any reason why you wouldn't have a legitimate chance to crash the boards and grab the rebound.
You better do it soon, though, because I foresee Johnny Manziel swooping in with tickets to a Drake concert soon.
Good luck, buddy.
This is really just an excuse to post photos of Katherine Webb.