Jordan Smith will be honored with parade in Harlan today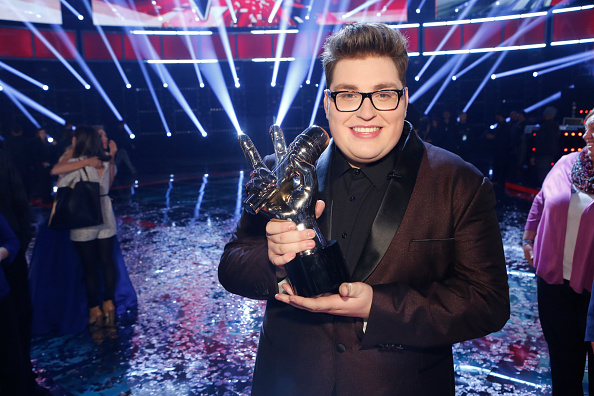 By now, you've heard of Jordan Smith, the Harlan, Kentucky native who stunned the nation with his appearance on NBC's singing competition "The Voice." Smith won "The Voice" last Tuesday, and today, will be honored with a parade in downtown Harlan. 
If you're in the area, the parade will start at 2:30 p.m. at Harlan Elementary, wind down Central Cumberland Avenue and Clover Street, and end at the Harlan Center at 3:15 p.m. A ceremony will start at 4 p.m., with several special guests and music. Smith will even receive a key to the city.
All of this was really just an excuse to listen to some of Smith's performances again. Here's his crowning moment:
My personal favorite, his take on Queen's "Somebody to Love":
And to put us in a Christmas mood, his rendition of "Mary Did You Know?":
Thanks for making us proud, Jordan.