John Yarmuth joins Hey Kentucky!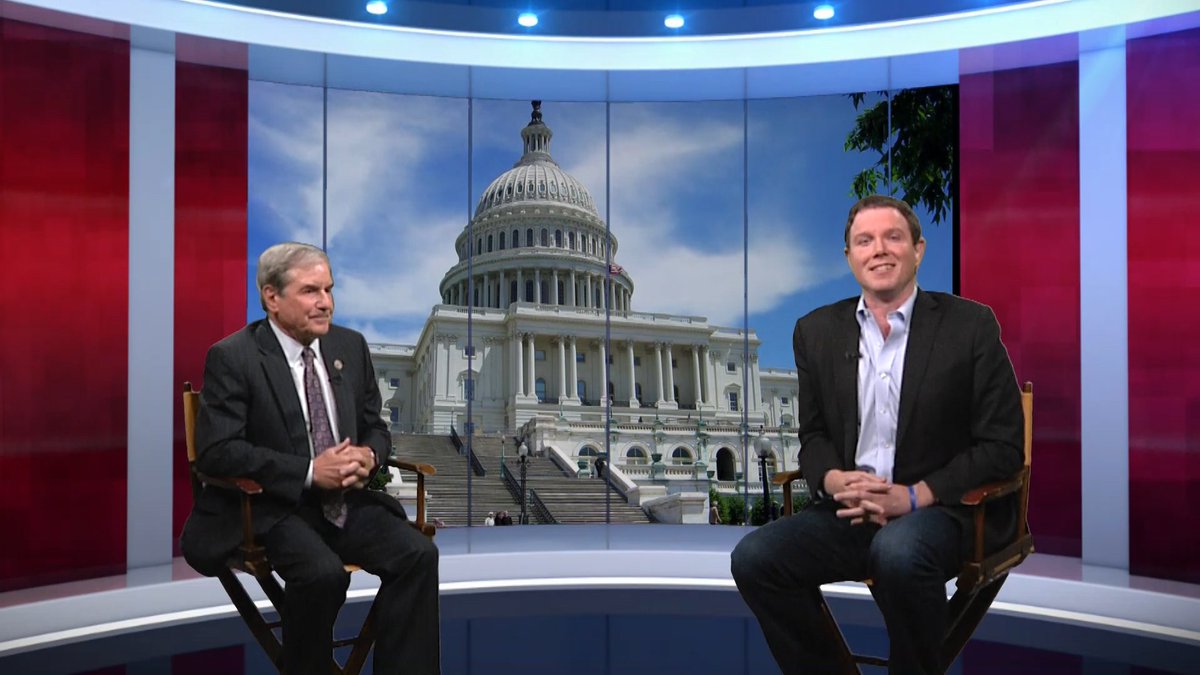 Tonight the co-host's chair on Hey Kentucky! was filled by U.S. Congressman John Yarmuth.  The show went on as usual but also featured a seven-minute discussion about the health care debate that is currently consuming the Capitol.
Watch the entire episode with Congressman Yarmuth after the jump.