Jaxson Hayes commits to Texas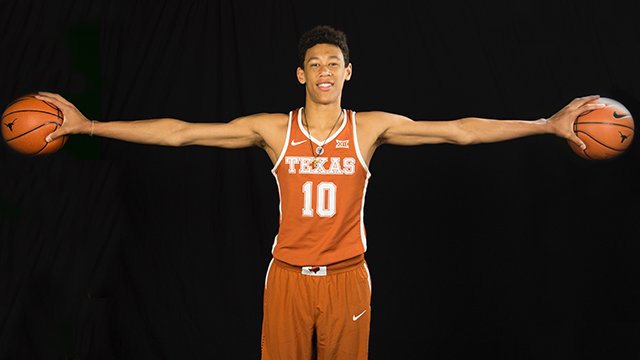 Class of 2018 up-and-comer Jaxson Hayes announced his commitment to Texas on Friday, picking the Longhorns over the likes of Kentucky, Xavier, Butler and Georgetown.
I really don't know what else to say, other than it was bizarre he received an offer from John Calipari in the first place. As you've heard many times by now, Hayes has never started a game of high school basketball; not freshman, junior varsity or varsity.
That being said, good luck to the young man in his future with the Longhorns.
And with that being said, I can't remember ever being this uninterested in a recruitment or unfazed by a UK target choosing to go elsewhere.