Jarren Williams told Rivals.com he still likes Kentucky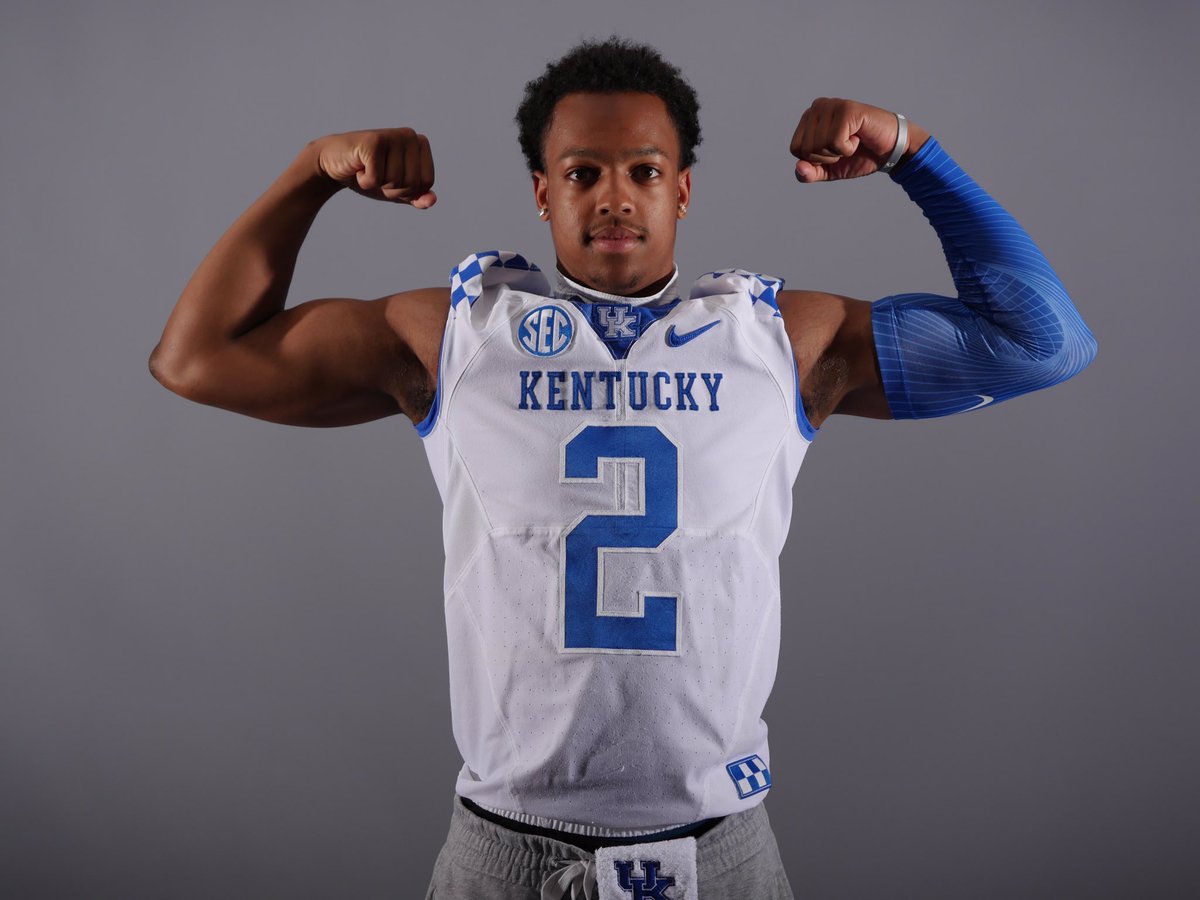 Justin Rowland over at Rivals.com has some excellent news for Kentucky football fans.
Rowland caught up with Jarren Williams, the rising high school quarterback who decommitted from UK last week, to gauge Williams' interest in the Cats since re-opening his recruitment.
Williams told him,  "UK is number one."
That is great to hear considering most decommits rarely jump back on board with their original schools. Many fans considered Williams to be long gone once he backed out of his Kentucky commitment, but it's comforting to hear he still has his old team above the rest.
This recruitment still has a long way to go and there are a ton of big-time programs on Williams' offer sheet, Alabama being the most intimidating. But the Cats are still in it, at least for now.
Read the whole story here.
Get back in here, Jarren.