Jarren Williams puts L down in The Opening group photo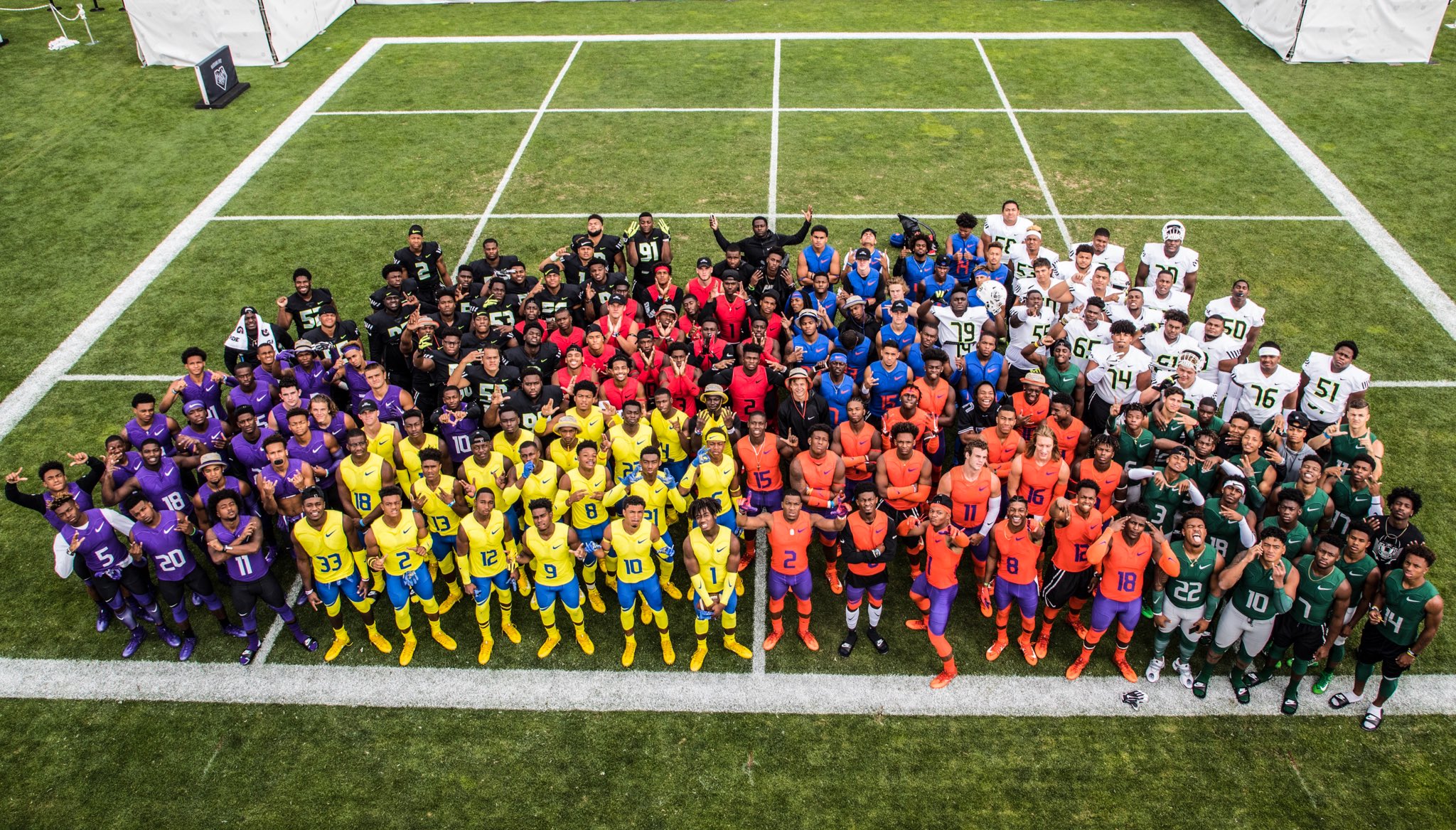 It's nice to see future UK quarterback Jarren Williams already embracing the rivalry with Louisville as it appears he put his L down in the group photo from The Opening out in Oregon.
Fun fact: Louisville was the first school to offer Williams and he visited multiple times. Tip of the hat to @K_Ferg24 for the find.