Jaguars star slid in Josh Allen's DMs back in April
Jalen Ramsey is the face of Jacksonville's defense and he thinks Josh Allen, his new teammate, is the best player in this year's draft class.
He said so back in April.
To Josh Allen.
Soon after the Jaguars picked Allen as its next great defensive player, Ramsey shared a direct message he sent Allen on Instagram back on April 13. "Ain't nobody betta in this draft!" it read. "Keeep bring you & talk yo shit too kus you walk it!!"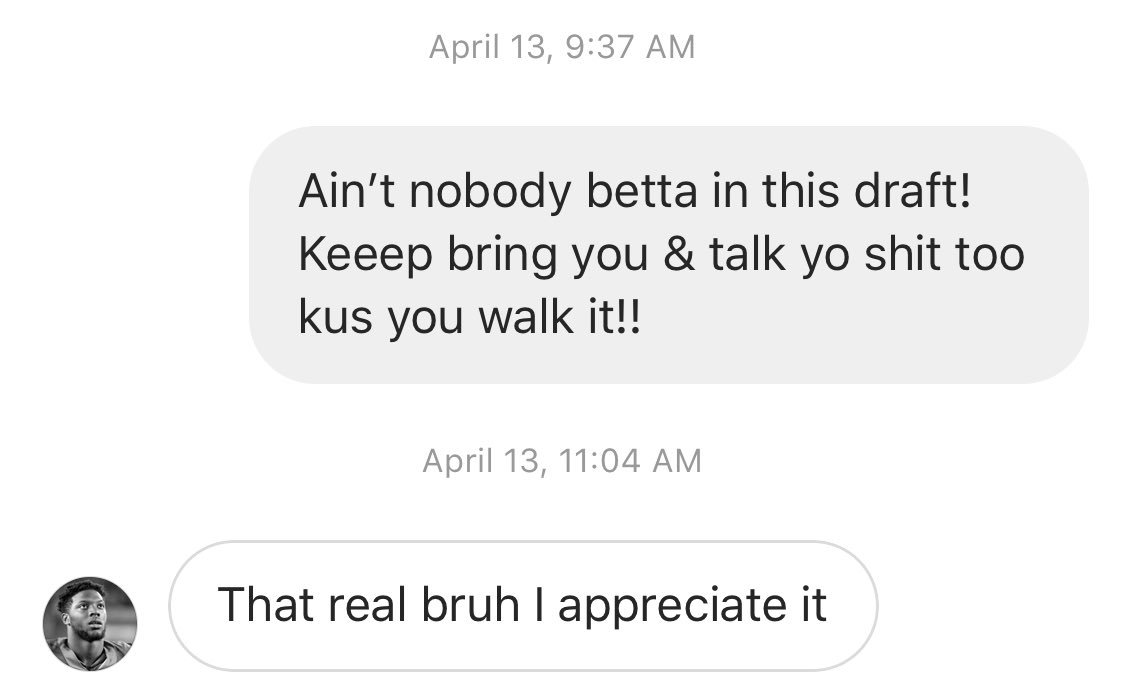 At the time, Ramsey couldn't have imagined Allen would fall into Jacksonville's lap at No. 7 in the draft. But with a little help and a lot of stupidity from the Raiders and Giants, Ramsey and Allen are now NFL teammates.