Jacob Tamme on last night's show of unity at the Falcons/Saints game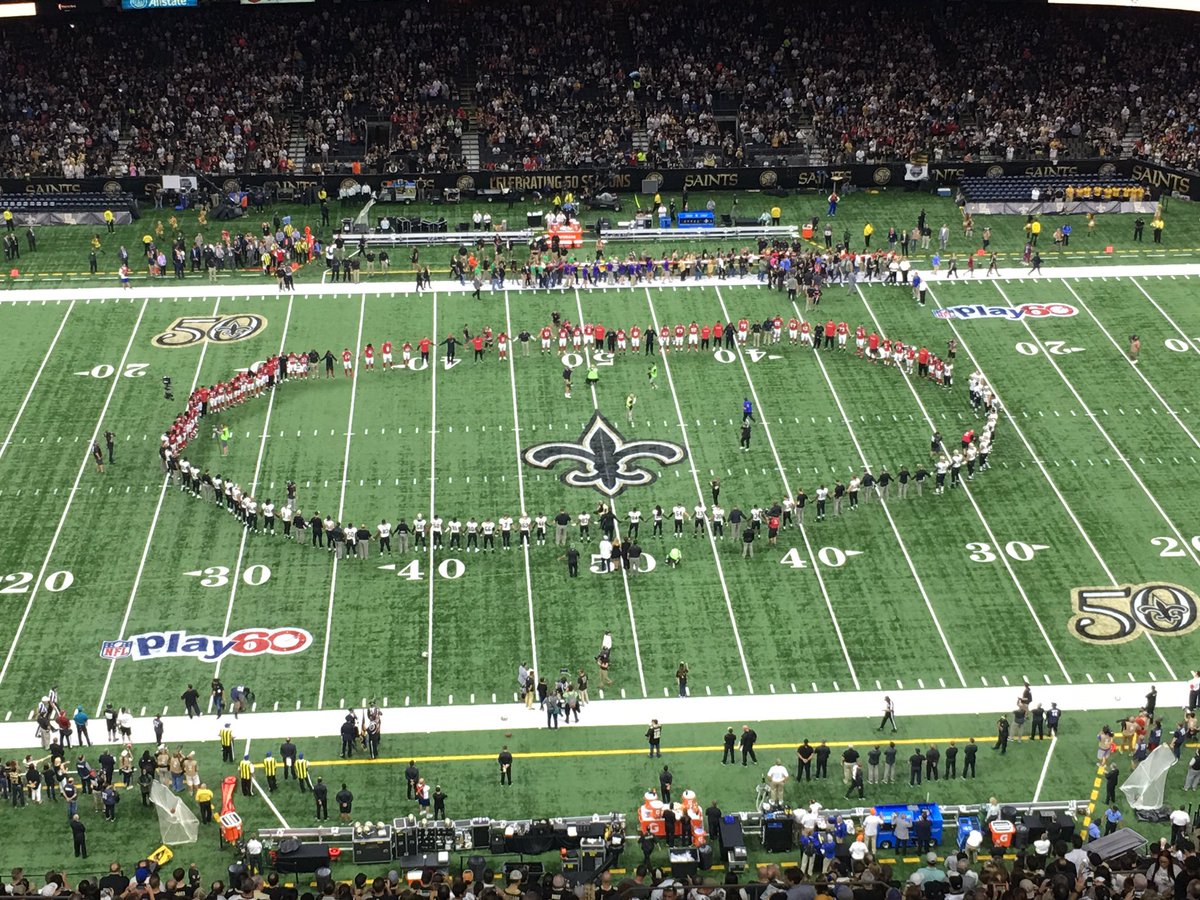 Lost in the debate drama last night was this emotional moment before the Falcons/Saints Monday Night Football game in New Orleans. Yesterday was the 10-year anniversary of the first post-Hurricane Katrina game at the Super Dome, and during the national anthem, both teams put the rivalry aside to come together in a ring of unity at midfield:
In the wake of police shootings in Tulsa and Charlotte and national anthem protests by Colin Kaepernick and an increasing number of players in the league, Saints coach Sean Payton reached out to Falcons coach Dan Quinn to brainstorm ways their teams could protest injustice while remaining unified and respectful of the anthem. Matt Ryan and Drew Brees came up with the idea for the circle, and the players spent a minute holding hands in thought and prayer.
After the game, former Kentucky star and Falcons tight end Jacob Tamme released a statement on Twitter about the gesture.
"Unity does not mean that we all have to be the same," Tamme wrote. "Our differences are a big part of what make this country great. But it's not our differences in themselves that make us great, it's our ability to love and care for one another despite our differences that make us great. That's unity. That's what we wanted to attempt to show tonight."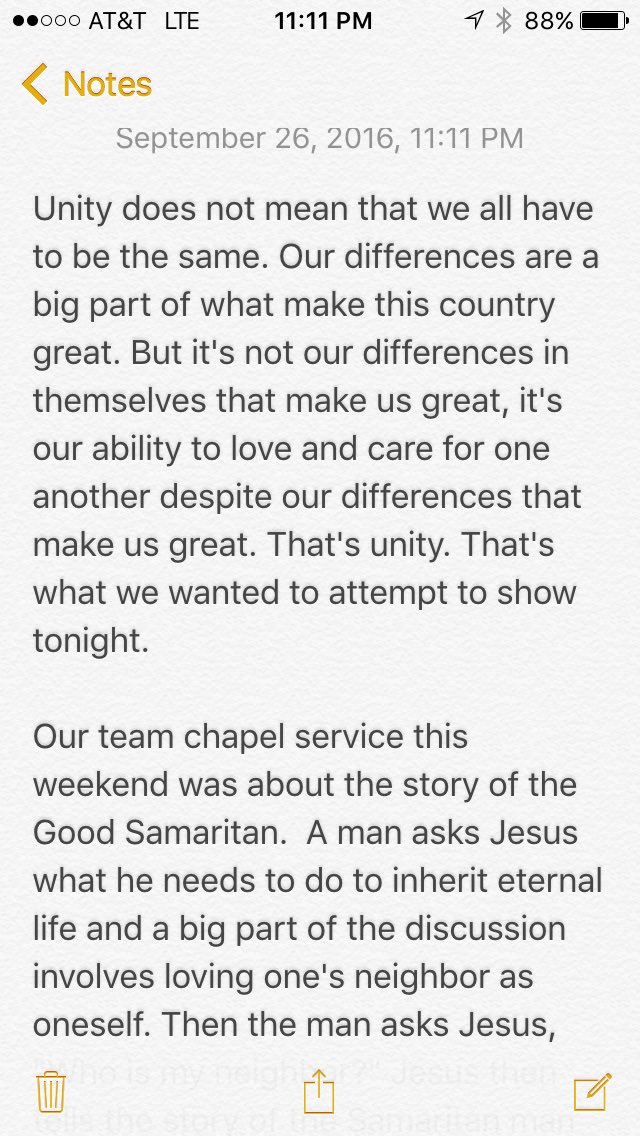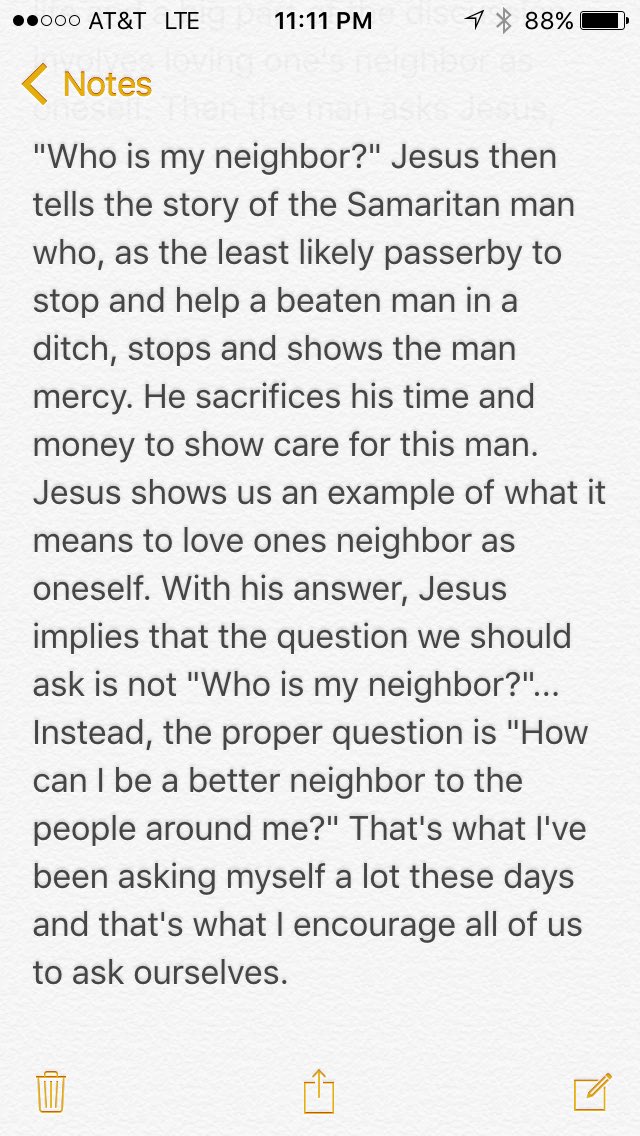 Well said, Jacob. Keep making us proud both on and off the field.