Ja Morant + Tom Hart on ESPNU tonight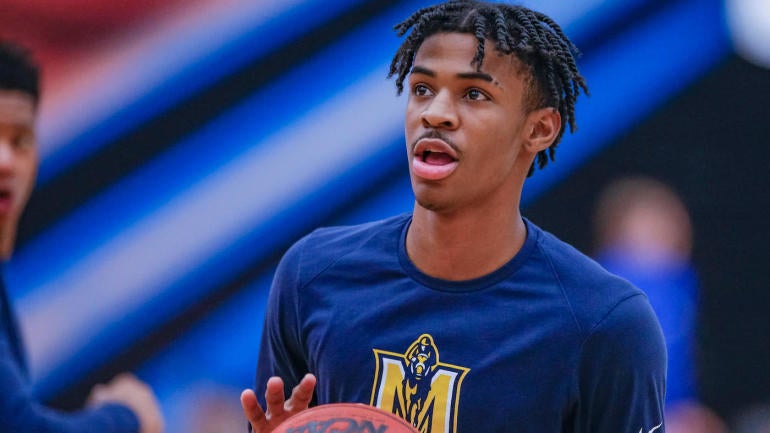 Ja Morant and Tom Hart, two young superstars in their respective sports, will perform in the same arena tonight and you can watch them from the comfort of your own home.
Hart is on the call for Murray State's game against Belmont tonight in Murray, alongside Seth Greenberg's expert analysis. The game will be televised on ESPNU and on the WatchESPN app at 9 pm.
It's one of the rare times you'll be able to catch Morant in action with the Racers this season as Murray State looks to remain undefeated in the Ohio Valley Conference. In Morant's last game, he became the first Division I player in the past 20 years to have 40 points, 11 assists and five steals in one game, while also hitting 21 of 21 free throws, a new OVC record. The big game moved him up to seventh in the nation in scoring with an average of 24.3 points per game.
In related news, Morant is now projected to go No. 1 overall in the 2019 NBA Draft by the new mock draft over at NBADraft.net. That's not a typo. The website has Morant going ahead of Duke's Zion Williamson and RJ Barrett.
Tune in and maybe he'll do something like this: