It's your Thursday Morning Wakeup!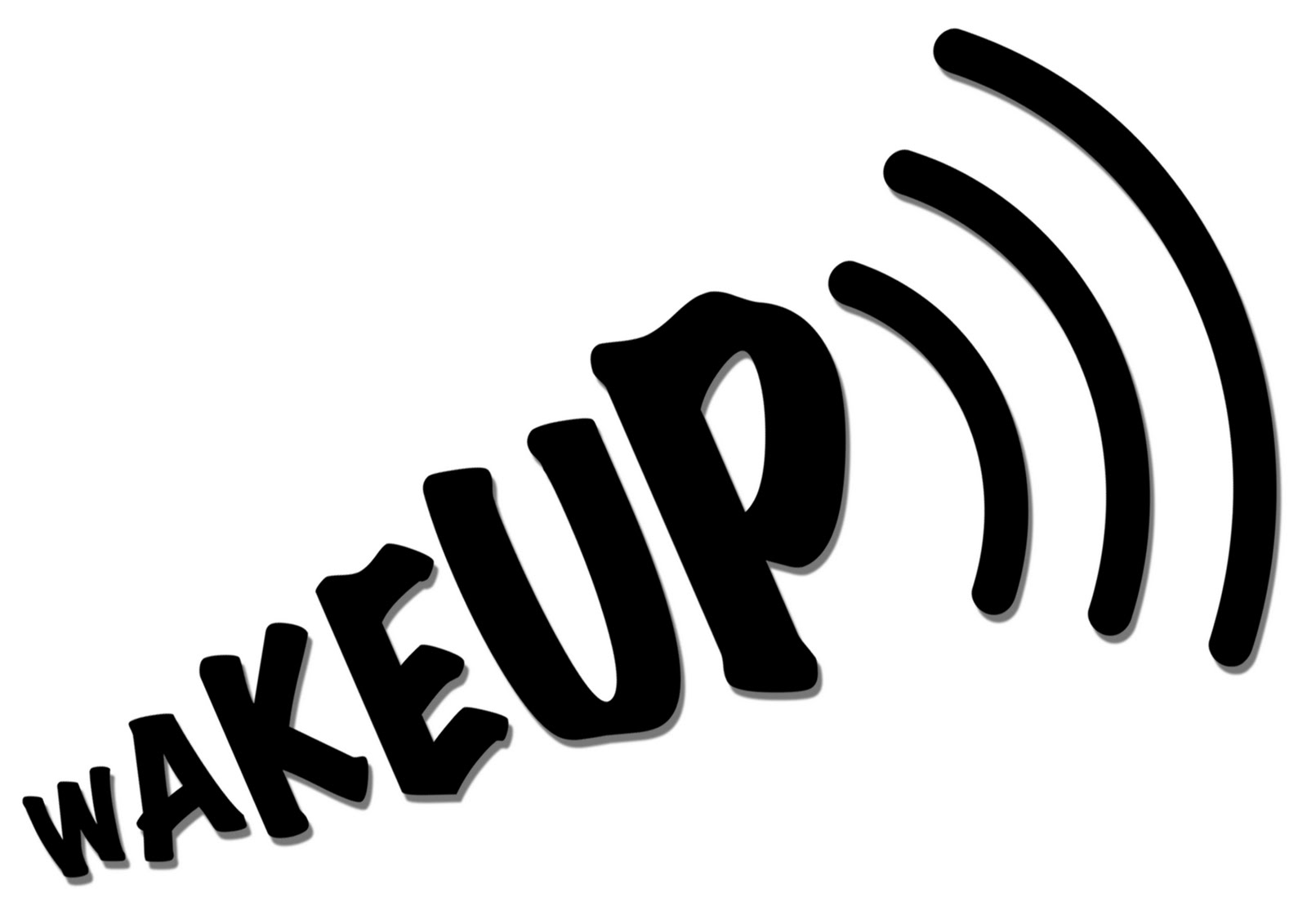 Wake up, guys. Come on. Get up. You're running late. Throw on whatever you wore Monday and get out the door to seize this day. Grab some breakfast on the road. Hit your hype music. Be the best version of yourself until you clock out.
But first, read today's KSR Wakeup…
NBA free agency madness continues.
Rajon Rondo still needs a home, Eric Bledsoe is still mentioned in trade talks, and Enes Kanter still needs to sign a new contract with OKC, rumored to potentially be a max deal. Plus several other big names from around the league in Day 2 of NBA free agency.
Yesterday's biggest news:
— Jimmy Butler stayed in Chicago
— Kevin Love stayed in Cleveland
— The Raptors gave DeMarre Carroll $60 million over four years
— Brandon Knight gets five-year, $70 million extension in Phoenix
— Danny Green and Kwhai Leonard re-sign with San Antonio
— Los Angeles did not do itself any favors in the LaMarcus Aldridge sweepstakes
— The other Los Angeles, the Clippers, signed Paul Pierce
— Adrian Wojnarowski did not look up from his phone
More to come today!
Anthony Davis is adding a three-point shot and that is absolutely terrifying for the NBA.
Getting in that work today!

Posted by Anthony Davis on Wednesday, July 1, 2015
The 145 Million Dollar Man is working hard this summer to earn that new contract, the highest in league history.
We're two days away from Kash Daniel's announcement.
Things have been pretty quiet this week as Kentucky remains the overwhelming favorite in the four-star linebacker's recruitment.
We'll find out his decision in two days when someone on the lake sees a tweet and announces it to everyone else.
We can give up on Georgios Papagiannis.
Matt's sources told him George Papa is not a realist option for the Cats, so we'll never know what it's like to hear John Short pronounce his name. And that's tragic.
Caption this: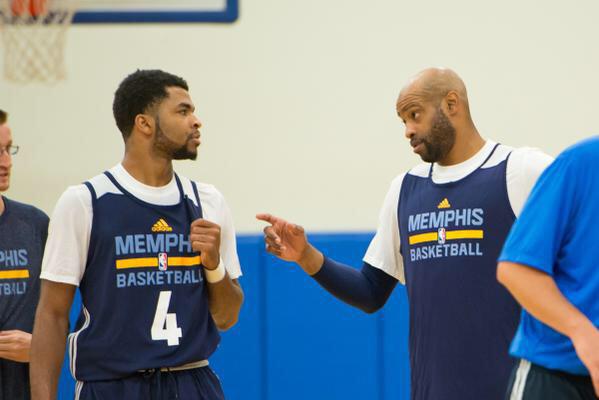 "You were exactly right about Frank Kaminsky."
Sign up for Big Brothers Big Sisters' "Golf Fore Kids' Sake" golf scramble.
The scramble will be held Thursday, August 6 at Keene Run Golf Course in Nicholasville. There are morning and afternoon flights available with the opportunity to finish in second place behind my team of champions. Lunch, drinks, tee gifts, and much more will be provided on what will certainly be a fun afternoon for a great cause. Sign up to play or become a sponsor here.
So these KSR cookies were pretty good.
Thank you, Mad City Bakery! The cookies were a great complement to the can of Vienna sausages.
We're in Morgantown today!
The seventh stop on the KSR Summer Tour will be at Final Finish in Morgantown. Come on out to hear the show and enter your name to win tickets from GuyOnTheCornerTickets.com. We will be telling our favorite interactions with UK players.