It's Woo Day on KSR! (Thursday Show Thread)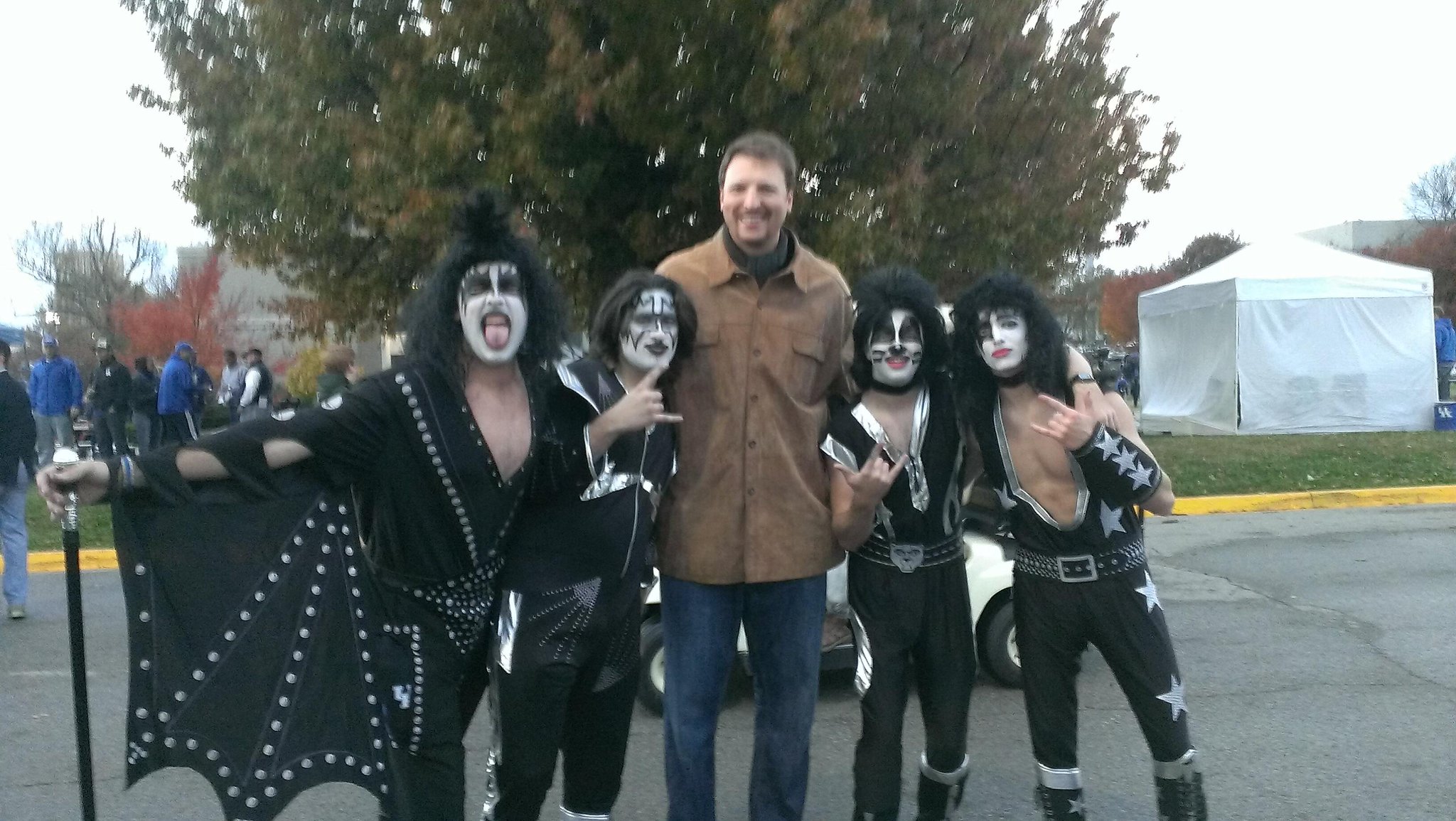 Good morning, friends, and welcome to the Thursday edition of Kentucky Sports Radio, which is coming to you live from Lukasz Obrzut's naturalization ceremony in Louisville. That's right, today, our beloved Woo becomes an American citizen, and Matt and Ryan are live from the Muhammad Ali Center to celebrate. Gummy bears and other fruity snacks for everyone!
Join in on the fun by calling (502) 571-1080.
Listen to Kentucky Sports Radio