In other news… Thayer Munford to Ohio State, Danny Davis to Wisconsin
This morning, Jedrick Wills broke the collective hearts of the BBN by staying firm on his commitment and signing with Alabama, though his official press conference will not be until 3:45 p.m.
In today's press conference with Mark Stoops, we were told the 2017 class was complete, and no one would be added this afternoon, meaning Danny Davis and Thayer Munford were both off the table.
4-star OT Thayer Munford confirmed this news by signing with Ohio State this afternoon.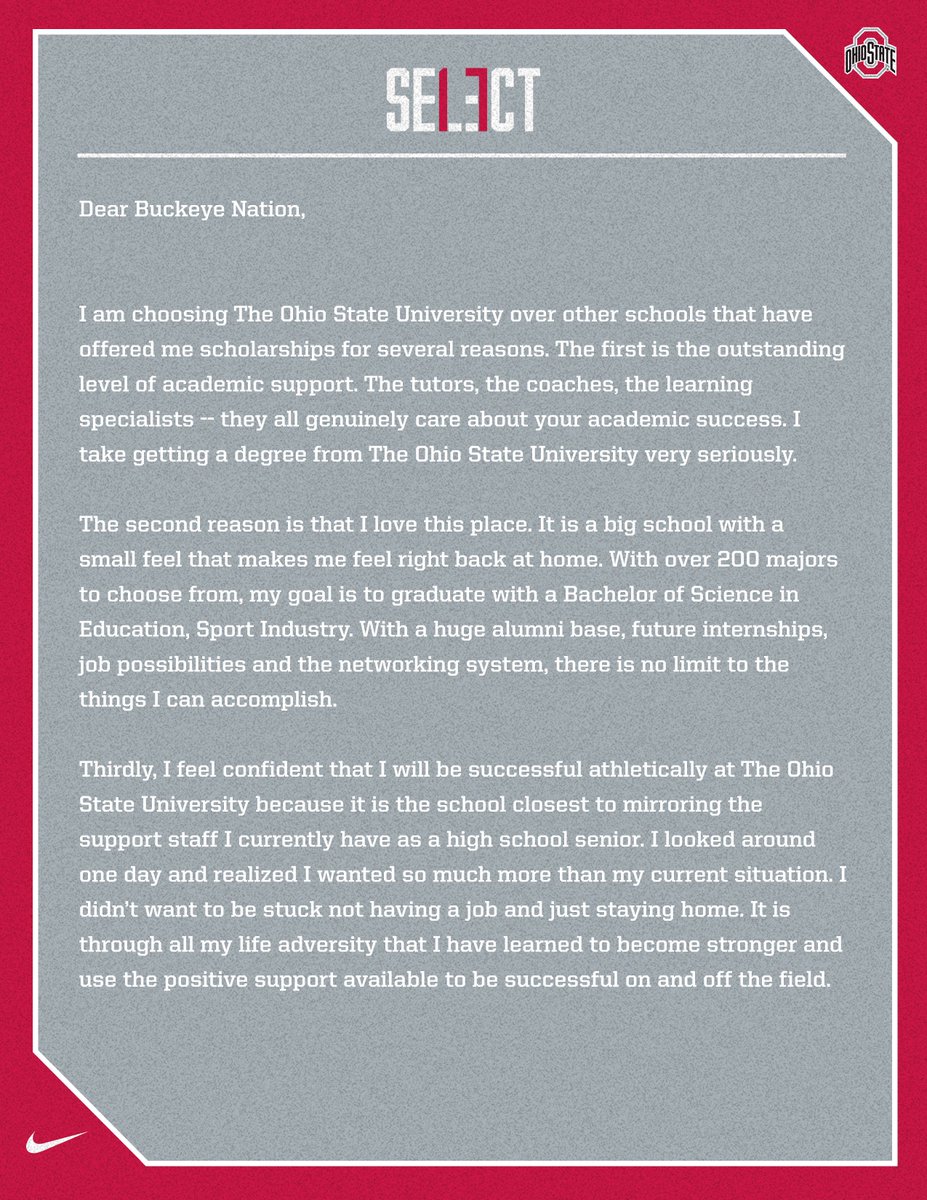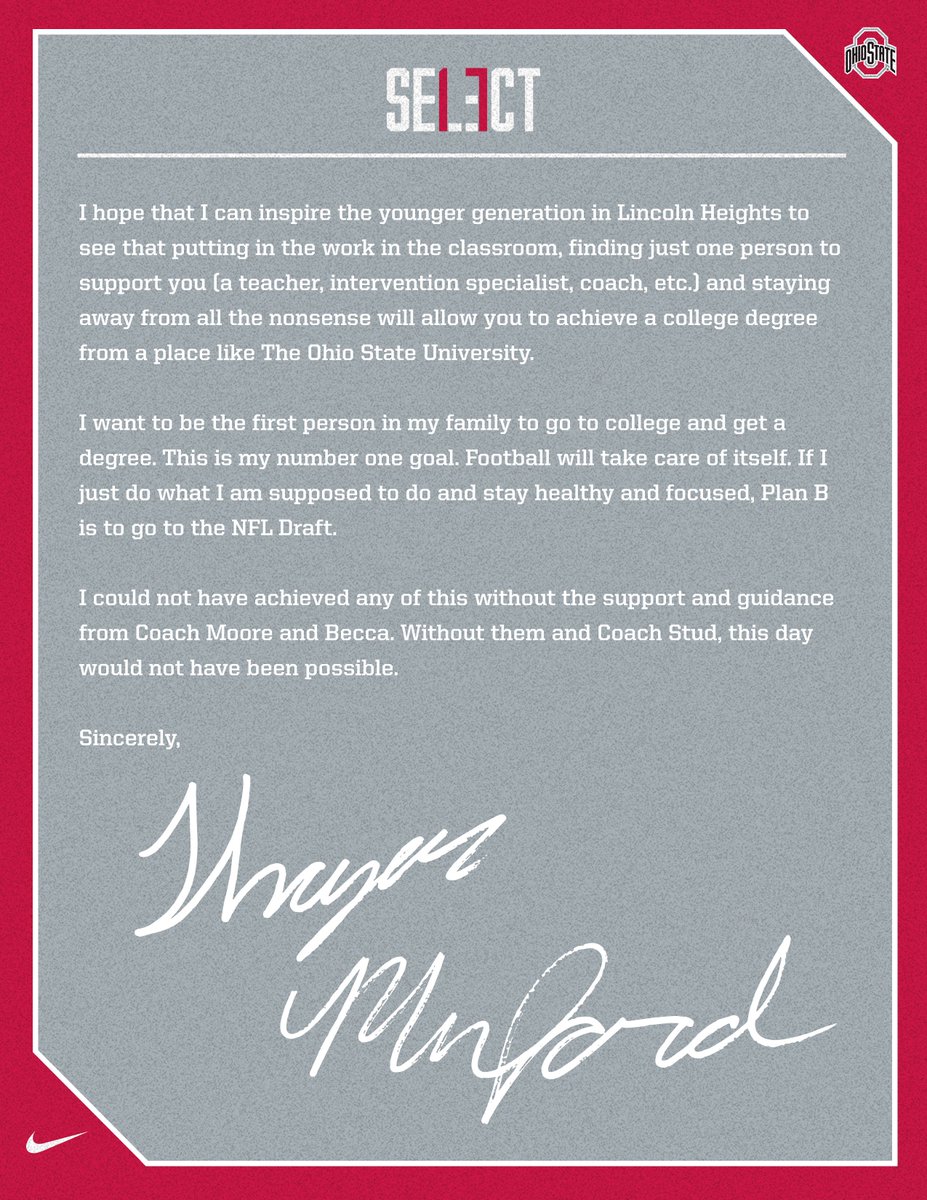 Later on, 4-star WR Danny Davis signed with the Wisconsin Badgers, officially putting an end to all rumors and speculation… for at least this class.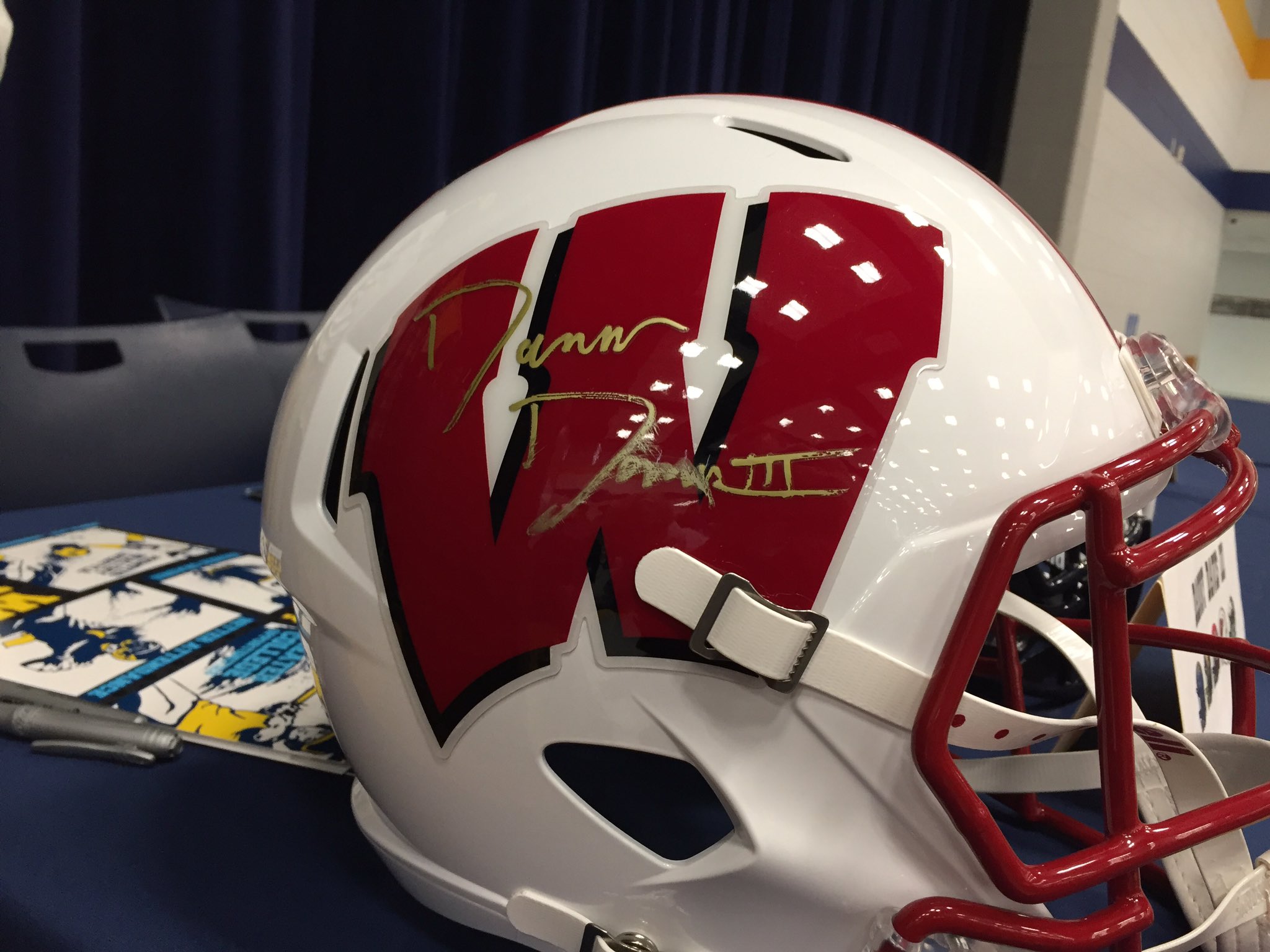 On that note, we are just 365 days from National Signing Day 2018!