I'd rather shower with my dad than go to Starkville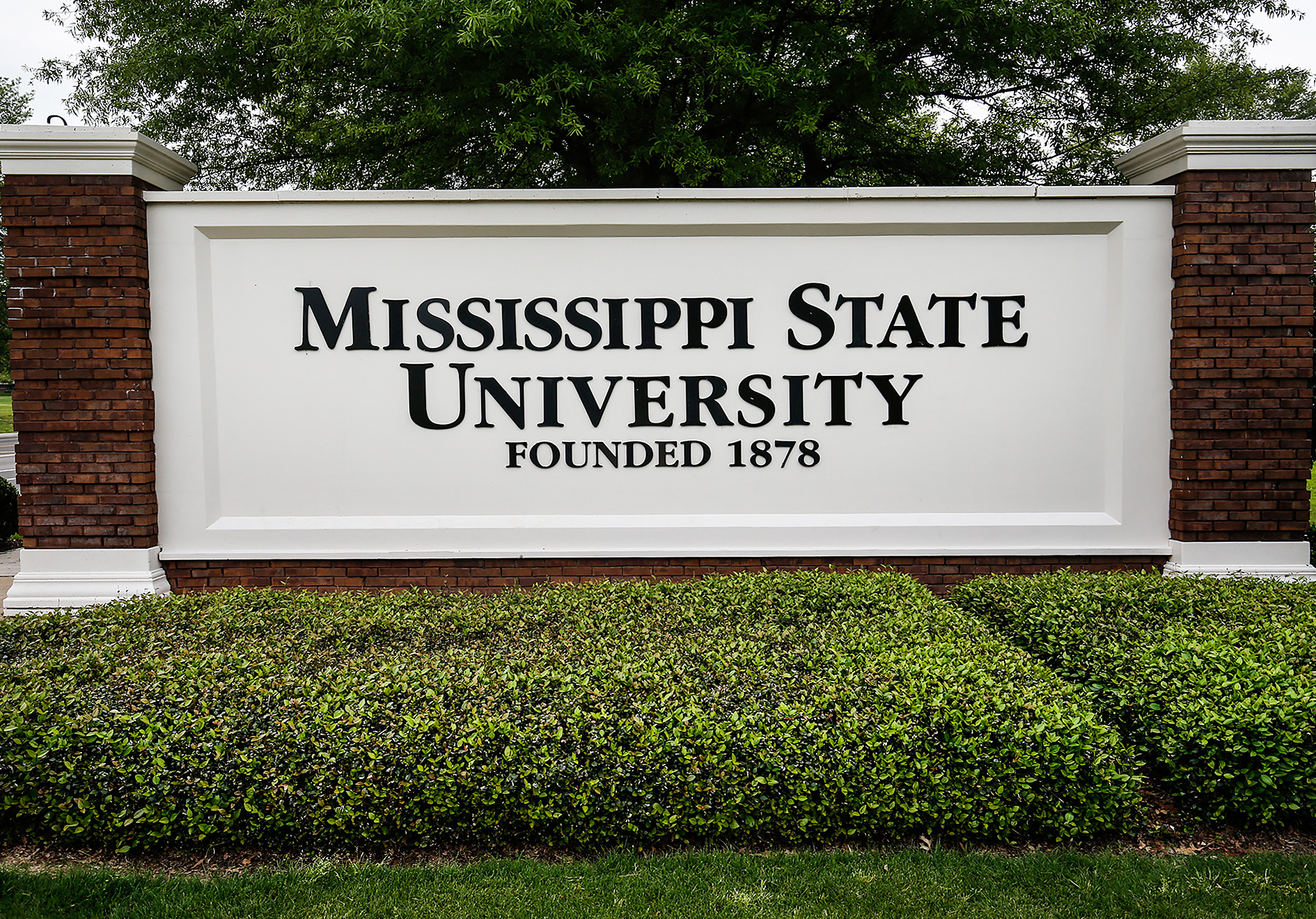 Now that I have your attention.
Imagine the worst thing that could happen to you in life. Many of you, I'm sure, would say some form of suffering before death. Maybe your biggest fear is drowning. Maybe it's being burned alive. Or it could be some really torturous exit from the world that only exists in movies, like the human head trap in Saw or being the middle of the pack in Human Centipede. All of those situations I just named are appalling and horrifying to even conceive; for me, though, none are as bad as spending a weekend in Starkville, Mississippi.
That being said, I will be spending this coming weekend in Starkville, Mississippi, on assignment for Kentucky Sports Radio's basketball coverage. It's a job I'm blessed to have every single day of my life that's not spent in Starkville.
Now some of you may be saying to yourself, "But Drew, Kentucky is playing so well right now and you get to go watch them play against a potential NCAA tournament team in a road environment," and I get that. I do get to watch the Cats in one of the final true tests of the regular season. Hopefully they play well and all is merry and bright. But if that was your first thought when I told you I am going to Starkville, then obviously you've never been to Starkville.
Starkville is, without question, the worst of the 14 cities of the Southeastern Conference and it's not up for debate. But last fall I issued an apology for all of the evil things I've said about Starkville over the years–along with a promise to never go back, that I am now breaking–so I will bite my tongue and put a smile on my face as I pack for my weekend, which includes an eight-hour drive, each way (not that I'm dreading it or anything). It's going to be fun!
If you're a Kentucky fan who is also making the trip, I'd love to hear from you. Or if you're not going, (A) congratulations to you and I hope you have a great weekend wherever you are, and (B) you can follow my travels via Twitter (@DrewFranklinKSR) and Instagram or SnapChat (@drew_franklin).
I'm going to keep an open mind as I try to embrace the city I loathe, and you can expect a full report of my journey into hell (I shouldn't say that) early next week.
And above all else, hopefully the Cats can escape with a win because that's all that matters. This is a very important game for the tournament resume as Kentucky chases a No. 1 seed. Win and they're one big step closer.
Good luck to the team and to me.