How to listen to Day 2 of Matt Jones hosting Finebaum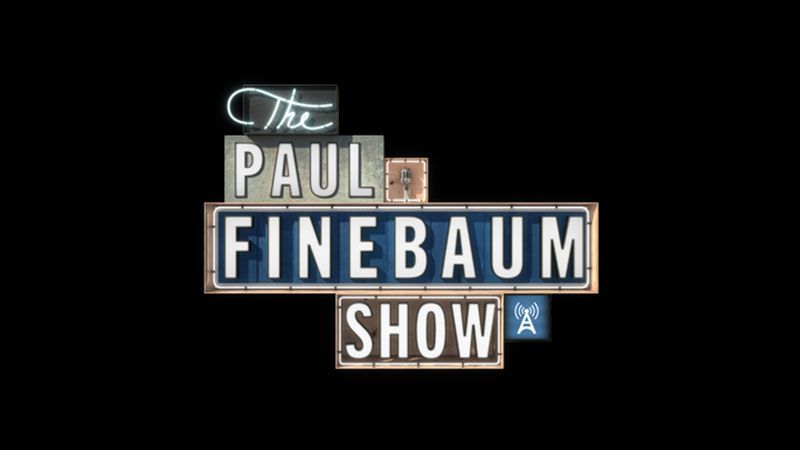 Matt Jones is back in Paul Finebaum's chair to host the Paul Finebaum Show today from 3-7 pm. Freddie Maggard and I are once again on standby in case anything goes wrong, so maybe we'll get a word or two in too.
Here's how to listen:
1.  Listen on iHeart Radio via Birmingham's 94.5 WJOX.
2. Stream it on ESPN Radio via the ESPN app or online at ESPNRadio.com.
3. Tune in on SiriusXM Radio on channel 81.
A one-hour podcast review of the show will come out later this evening.