Harry Giles names his top five schools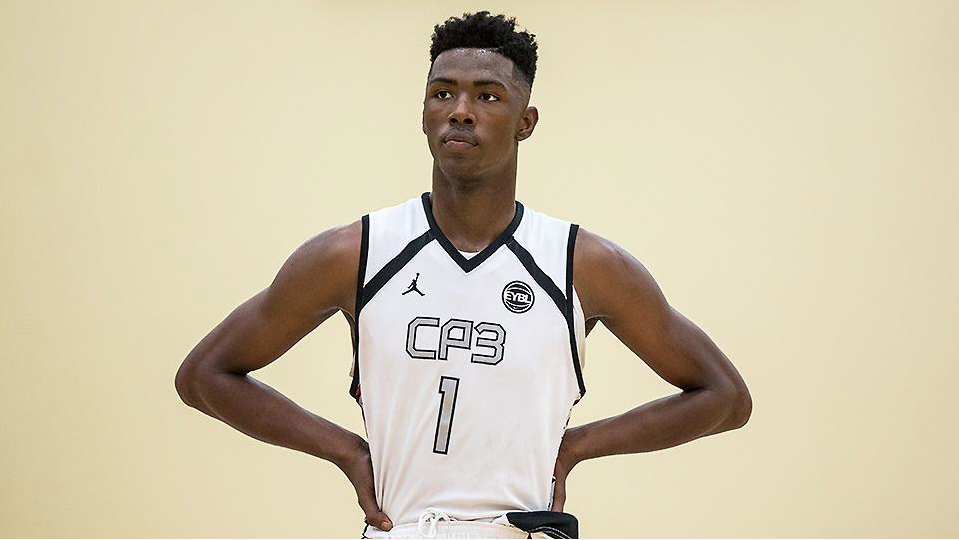 Harry Giles announced his top five schools today on the Twitter machine and the University of Kentucky is still in the mix. The class of 2016 superstar is also considering Duke and North Carolina, as well as Kansas and Wake Forest. Duke is the presumed favorite.
Top 5 Schools No Order North Carolina Duke Kentucky Kansas Wake Forest

— Harry Giles (@TheReal_HG3) July 20, 2015
Giles hopes to make his final decision before his senior year of high school. He is expected to join Jayson Tatum at Duke, and that will suck.