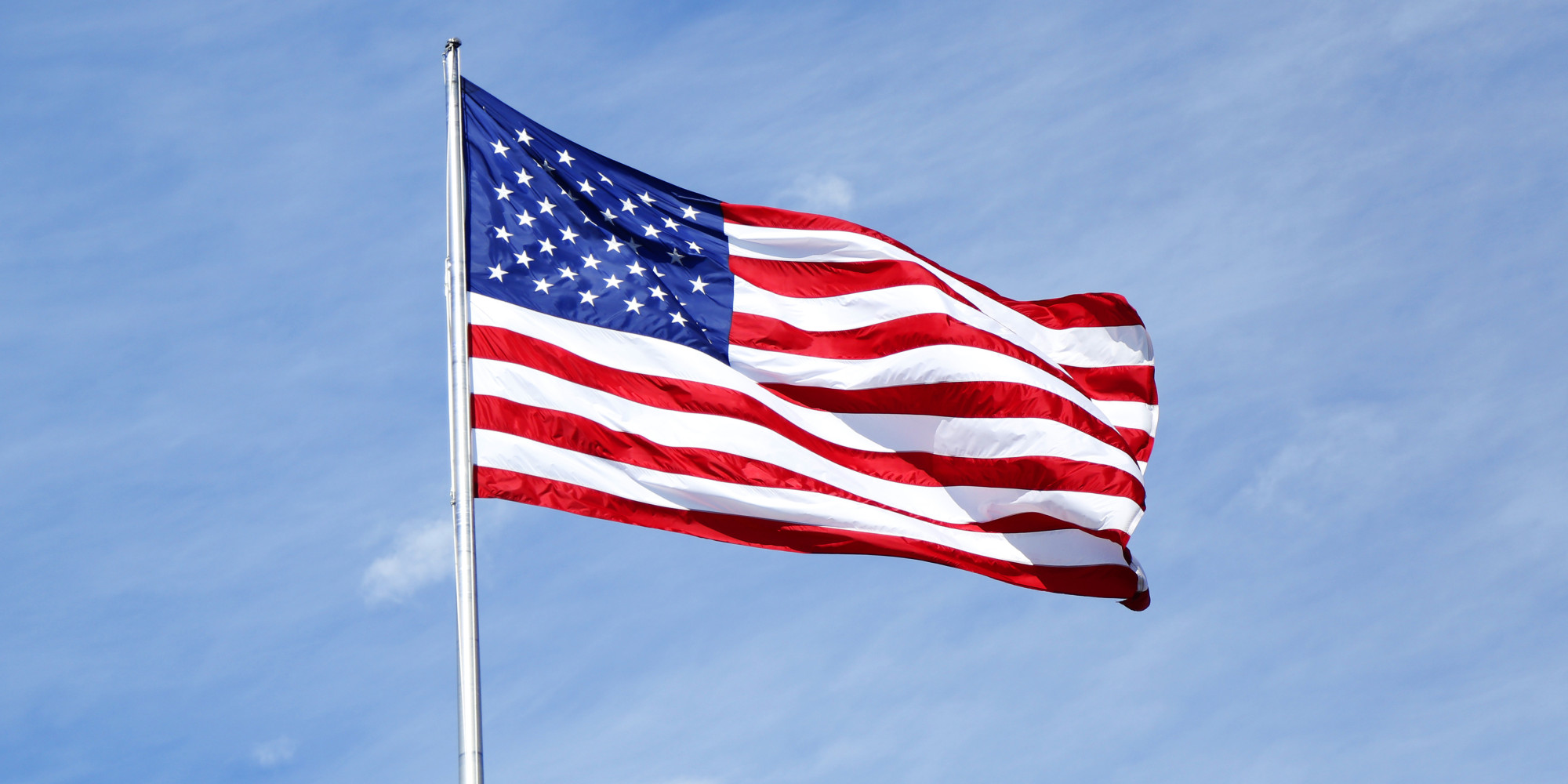 Great Americans, good morning!!!
Today is a HUGE day, and not just because it's our Independence Day. Sure, signing that document some 239 years ago was pretty important, but Kash Daniel will announce his college decision later this afternoon and I would argue that's of equal importance, assuming he picks Kentucky.
Daniel's announcement is scheduled for 1:00 pm and we'll have plenty of coverage here on the website for you UK football fans. I canceled a trip to Lake Barkley to make sure everything goes swimmingly here on KSR. I won't be in the best of moods if things don't go the way we anticipate.
Let's also not forget today is the UK takeover on the SEC Network. The complete schedule is as follows:
Mark Stoops and John Calipari will serve as hosts on the SEC Network throughout the day to add to your viewing experience.
And if that's not enough for you, Dakari Johnson and the Harrison twins Andrew will make their NBA Summer League debuts today. First up, Aaron against Dakari and Marquis Teague at 3:00, followed by Andrew at 5:00. All games can be streamed through the Summer League Live online service for a one-time fee of $14.99. Well worth it, in my opinion.
Plus, the Nathan's Hot Dog Eating Contest Live Blog!
Happy Fourth!!!