Gunnar Hoak to enroll in January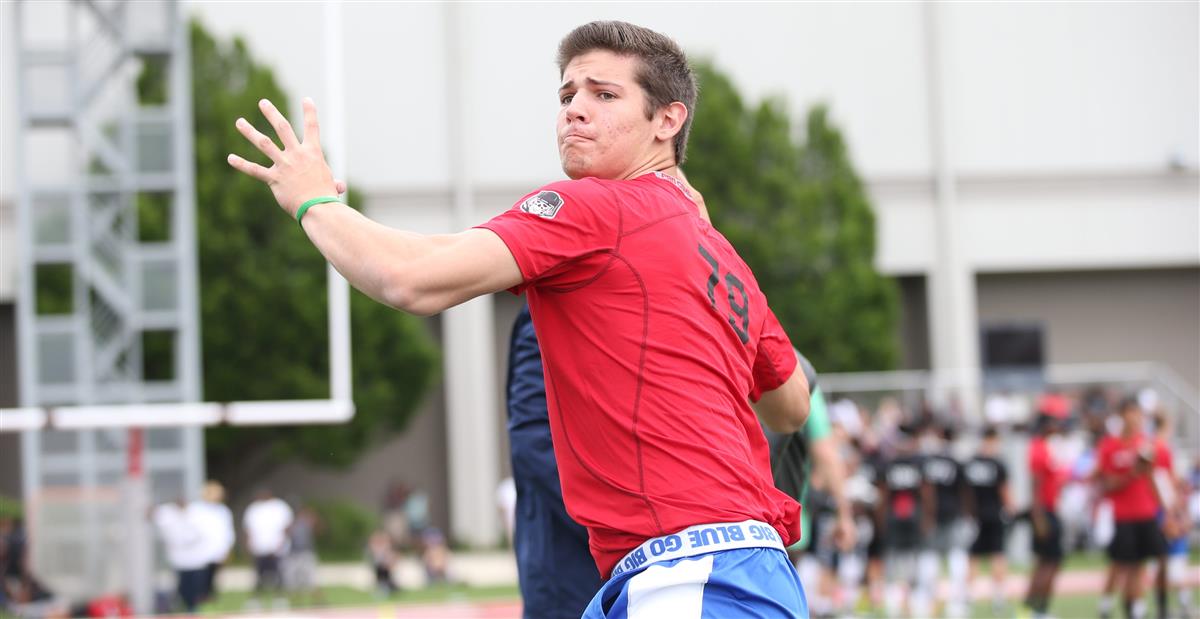 Gunnar Hoak, Kentucky's lone quarterback commitment in the 2016 recruiting class, plans to graduate high school early and enroll at UK in January. Hoak told the Herald-Leader he is taking online classes to speed up the process so he will be on campus and ready for spring ball next year.
That extra semester goes a long way in player development. Good to see Hoak, and others, taking the opportunity to get a jump start on their college football careers.