Guide To Setting The Date For Your Fall 2018 Wedding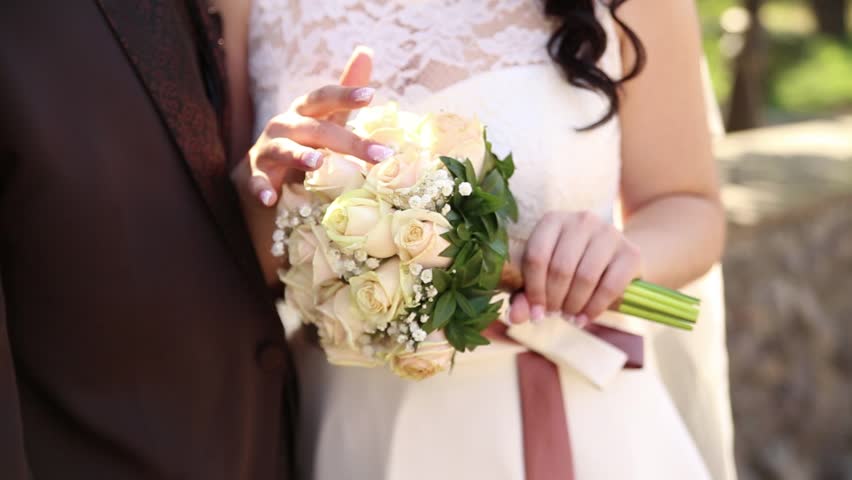 So you're getting hitched next fall but haven't set the date. Wedding planning is a rigorous process, right? Venues fill up, schedules conflict and you need help deciding which Saturday is best for the biggest day of your lives.
If this is you, allow me to assist you in finding that perfect day to say 'I do' next fall.
Plan accordingly, BBN.