Get the Morning Shaking With The Saturday Links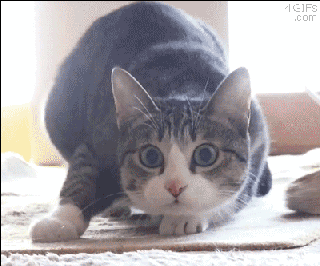 -CJ Conrad committed to Kentucky yesterday and  Cleveland.com spoke with the tight end about his decision. Conrad is quoted praising Vince Marrow who has to be one of the nation's best recruiters.
-Last night the Pacers held John Wall and the Wizards to just 63 points in a game 3 win. Can Wall help get things right in time to salvage the series?
-ESPN Insider is counting down the nation's best shot blockers for next season and you can read what they have to say about Willie Cauley-Stein for free. Do you honestly need to read about anyone else?
-KSR Intern Tom Jomby is on to the next round in the NCAA tourney today against Clemson as a doubles thriller and strong singles power Kentucky into the Regional Final.
-Former Cat Stevie Johnson is heading home to the bay city so the 49ers site has five facts about the former Kentucky receiver who is known for getting loose.