Get Ready for Tomorrow's Election with Hey Kentucky!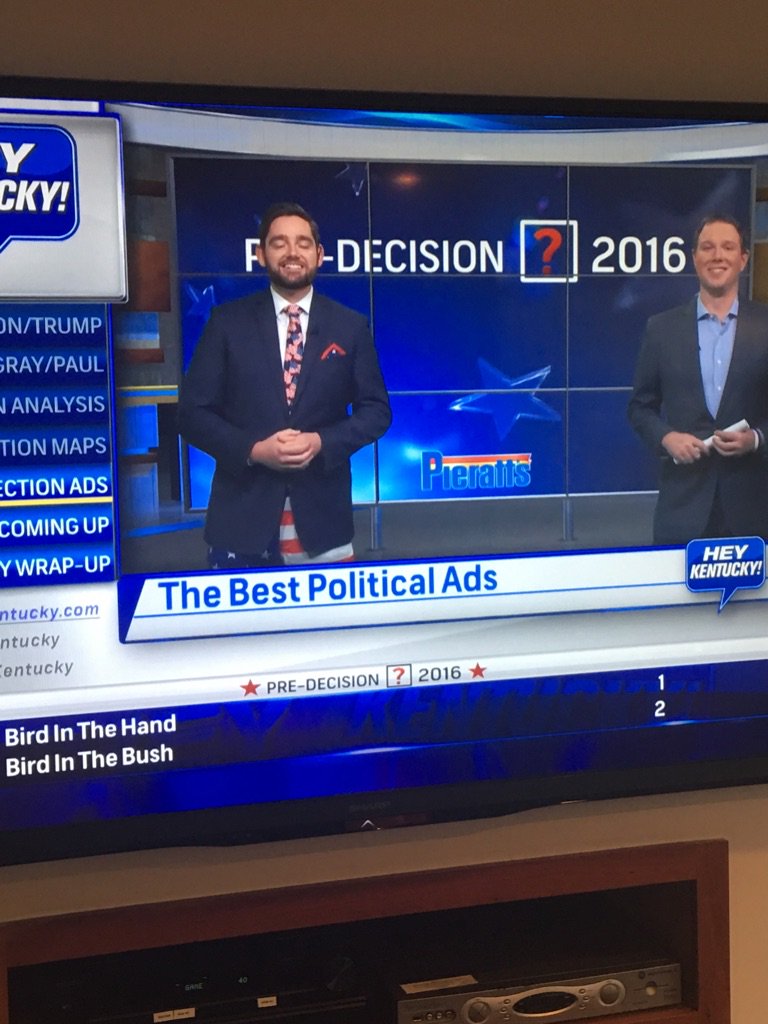 The night before the Presidential Election calls for a special edition of Hey Kentucky!  You don't want to miss "Pre-Decision 2016," the hilarious crawl at the bottom of the screen and Drew Franklin's patriotic pants.
Before you watch the entire episode with Drew Franklin after the jump, you need to book your trip to watch Kentucky play Arizona State in the Bahamas.  We are just three weeks away from the first annual Atlantis Showcase.  Book your trip now from $199 a night and discounted tickets from $99.  You do NOT want to miss this rare opportunity.  Call 1-800-Atlantis or visit AtlantisBahamas.com for more information.