Gearing up for Memphis (Wednesday Show Thread)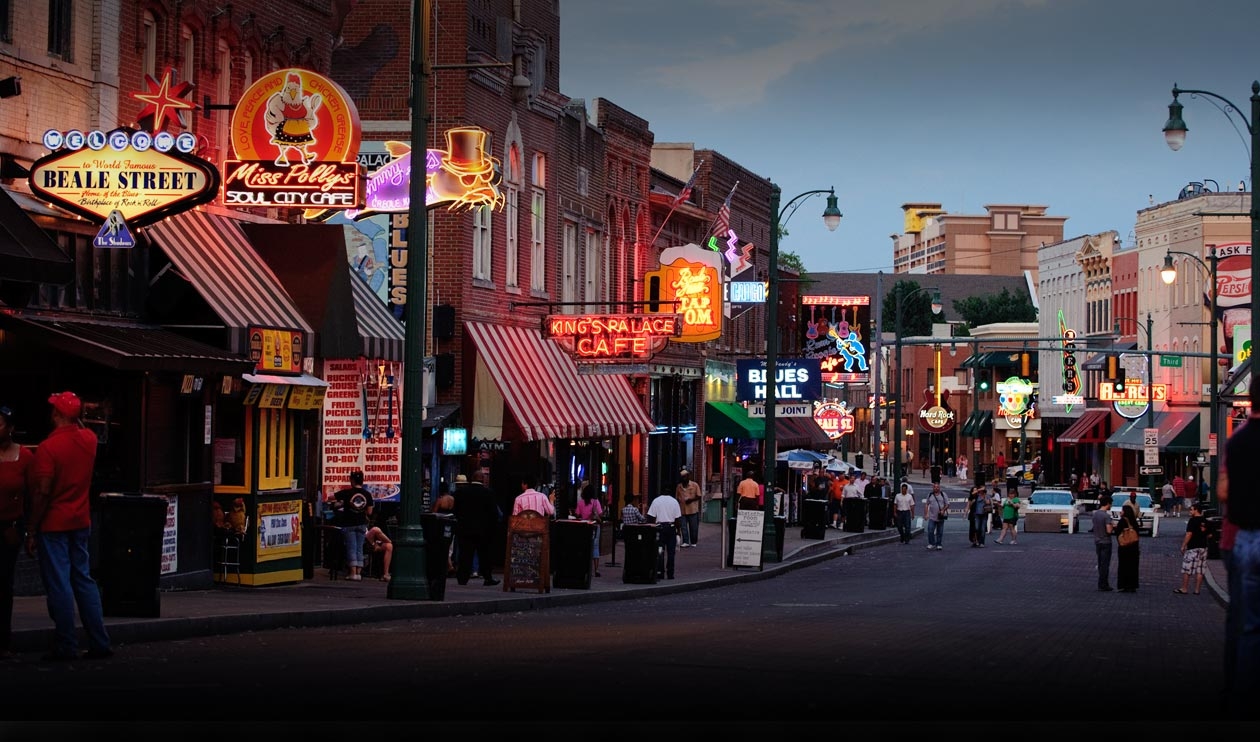 Good morning, friends, and welcome to the Wednesday edition of Kentucky Sports Radio. Today, Matt, Ryan, Drew, and Shannon are in studio to get you ready for this weekend's Sweet 16. This is the last show before they leave for Memphis, so tune in to hear them preview their adventure, which could last all the way until the National Championship game in Phoenix.
Join in on the fun by calling (502) 571-1080.
Listen to Kentucky Sports Radio